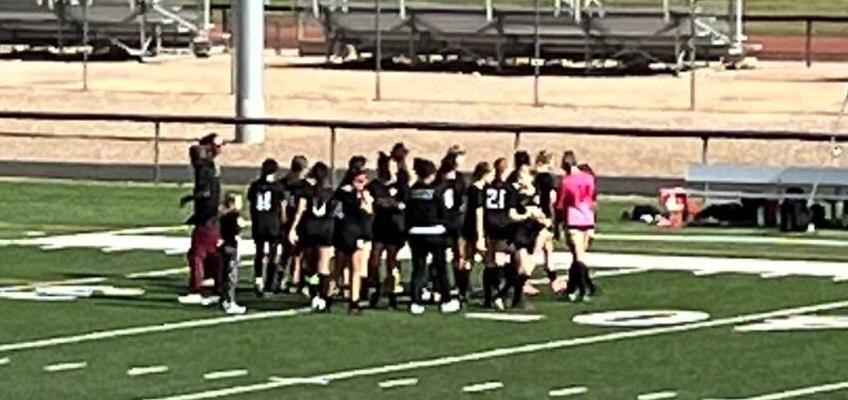 Girls soccer
The Walden Grove Red Wolves soccer team was  the runner-up in the Brandon Bean Soccer Invitational on Saturday. The girls lost a tough match in the finals, 1-0, to Ironwood Ridge. Meredith Scott was named Outstanding Position Player in the tournament.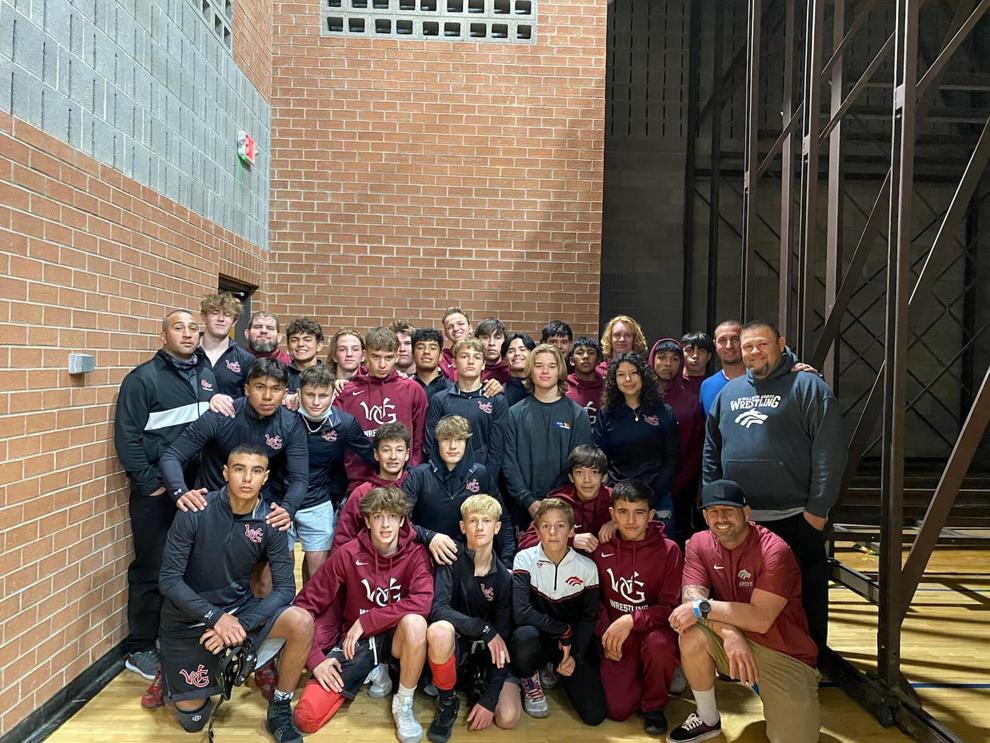 WG wrestling
The Red Wolves Wrestling program finished third at the William Bell Duals at Pueblo High School last weekend. The Red Wolves went 7-1 in the invitational.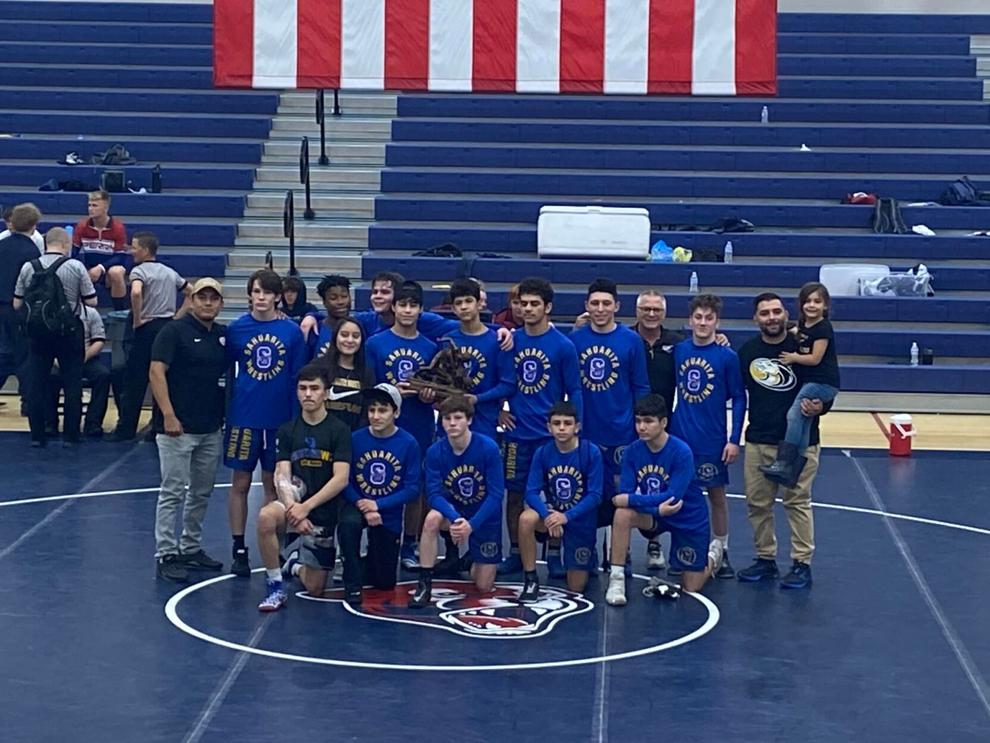 SHS wrestling
The Sahuarita High School Mustang Wrestling team won the 2021 Perry High School Puma Duals with wins over Gilbert (59-16), Shadow Mountain (66-9), Cesar Chavez (60-21), Dobson (54-18) and ALA Gilbert (50-27).
Coach Paul Vasquez joins the 100-win club and the team went 10-0 to win the tournament.