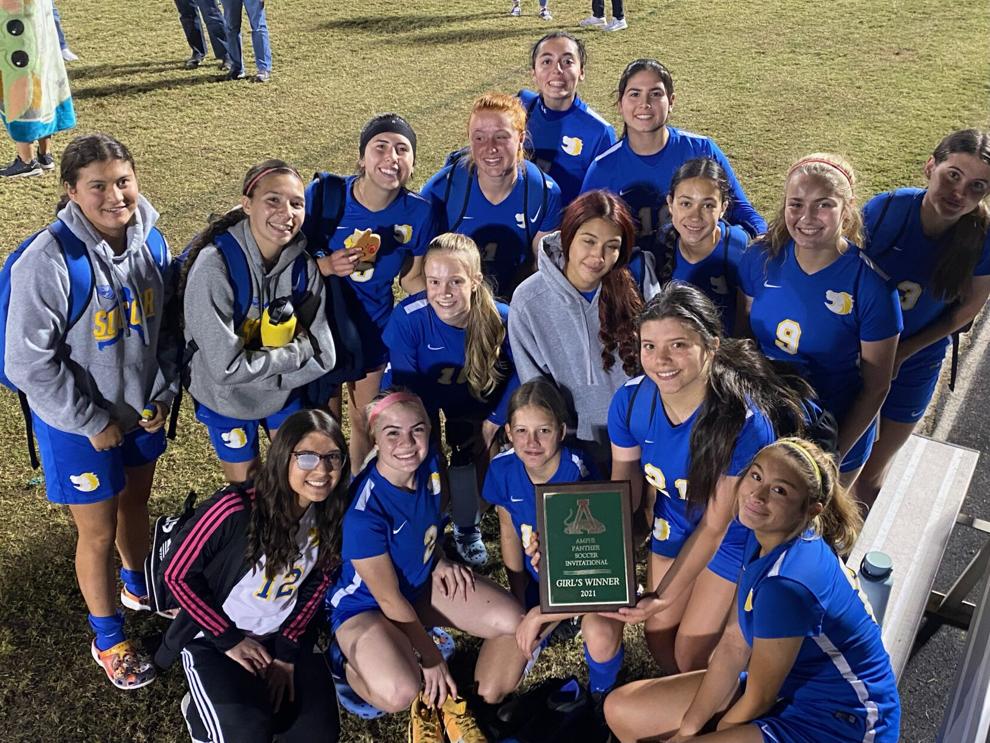 SHS soccer
The Sahuarita High School girls soccer team won the Amphi Panther Soccer Invitational at Amphitheater High School on Nov. 26.
The team won five games, beating Rio Rico, 8-0, Marana, 4-0, Canyon del Oro, 3-1, and Desert View, 5-0.
The Mustangs faced off against Douglas High School in the championship game and won, 7-0.
Junior goalkeeper Hayli Salcido conceded one goal. Senior captains Rienna Espinoza and Makayla Hammerquist led the defense to four shutouts. Senior Lina Bracamonte led the team with nine goals. Junior Samantha Wright logged seven goals and eight assists. Junior Rylee Arrington had six goals and two assists.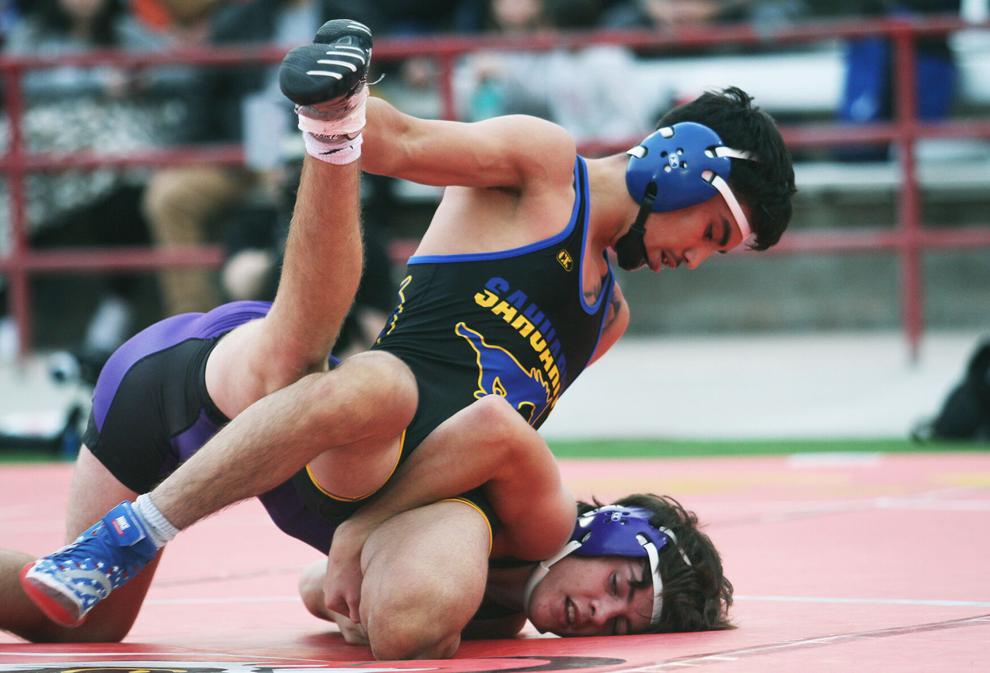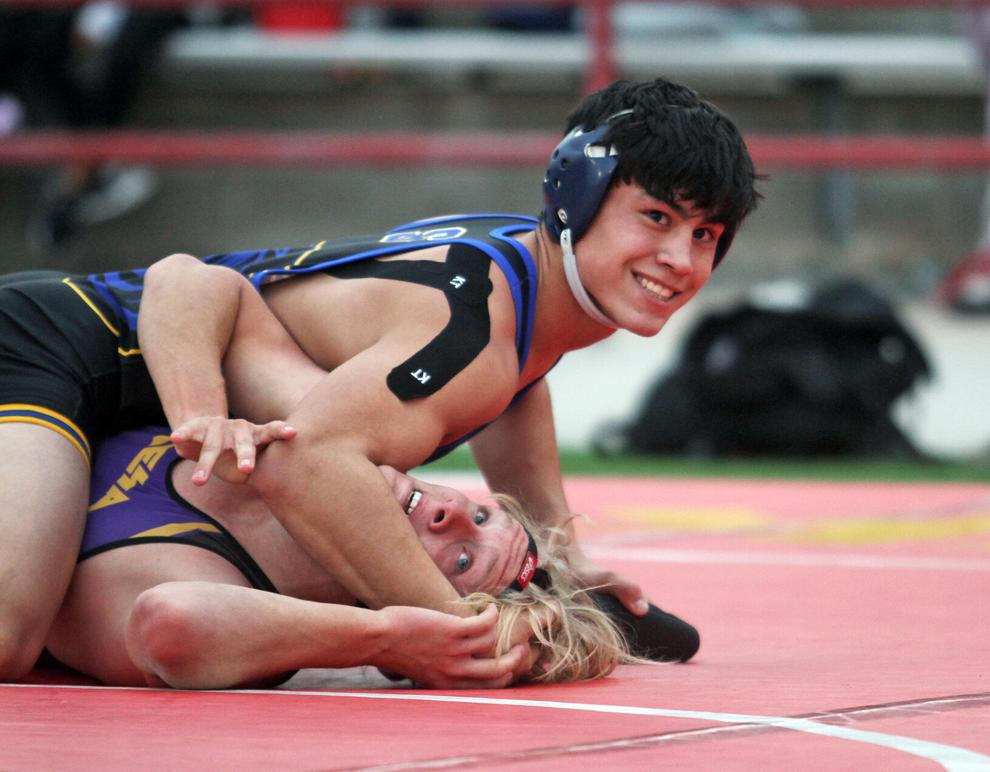 SHS wrestlers 
The Sahuarita Mustangs went undefeated in the "Rio Rumble" outdoor meet at the Rio Rico High School football field on Nov. 23.
The Mustangs beat the Mesa Jackrabbits, 40-39, then the host Rio Rico, 70-12, to open their  season.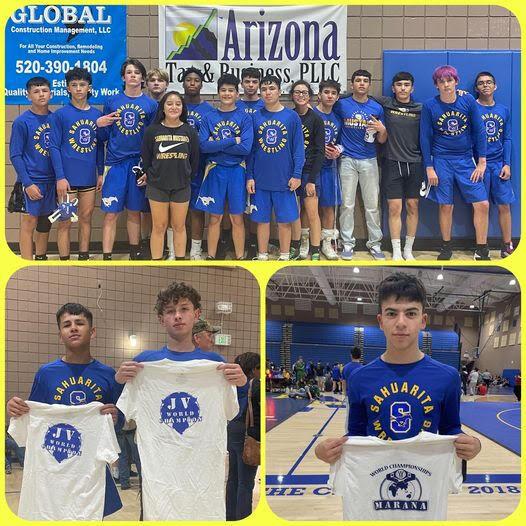 JV wrestlers
The Sahuarita High School junior varsity boys and girls wrestling teams competed in the JV World Championships at Marana High School on Nov. 27.
Three of wrestlers went undefeated — Julian Urias, Josiah Legarda and Santiago Caudillo.