Helen Glass was working at a New Jersey phone company the morning of Dec. 7, 1941.
She'd graduated from high school a few months earlier and was settling in at her first job.
"All of the sudden the lights light up and I'm flying to get the calls," she said. "We thought it was snowing or something, because that's what happens when it snows."
She and a co-worker got the word about 1 p.m. when a supervisor came in with a radio: Pearl Harbor had been attacked.
"I was astounded," she said.
Glass joined the Navy on her 20th birthday in March 1943, and served as an Aviation Machinist Mate 3rd Class. She was among three World War II veterans honored Saturday at a Pearl Harbor Memorial Remembrance at American Legion Post 66 in Sahuarita.
Post Commander Gary Hoffman said it's important to remember the attack for those who served and for those who need to know the history.
Glass, 96, lives in Tucson and has been a Post 66 member since the early '70s. The post had its charter and met in a bank in Green Valley back then. Glass has belonged to the American Legion since 1945, when her dad signed her up in New Jersey.
Glass's brother joined the Navy after Pearl Harbor and died Sept. 11, 1943, when his ship, the USS Savannah, was hit by a German glide-bomb near Salerno, Italy. He was buried off the coast of Malta. His parents received notice of his death in a telegram Nov. 5, his 22nd birthday.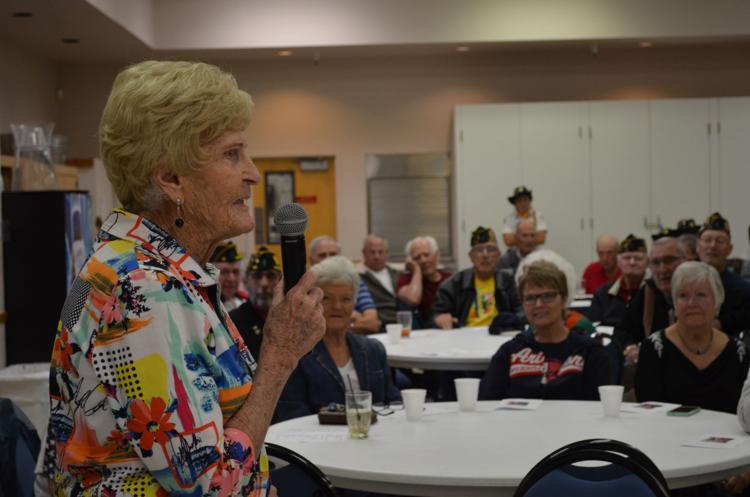 Gwen Niemi, who will turn 100 on Feb. 2, served in the U.S. Army Air Corps from 1942-46, and the new college graduate was among the first 200 women to become officers in the then-Women's Army Corps. Back then, men did all the training, but she would be among those training the second wave of women leaders.
She was 22 when she received an order to report as company commander of the WAC detachment in Panama City, Florida, overseeing about 150 women.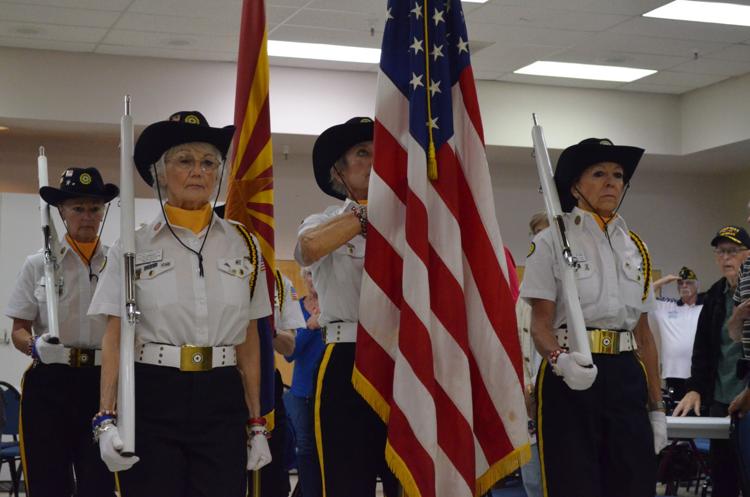 "I'm not capable of doing this," she told her commanding officer. "And do you know what his answer was? 'It's an order.' For a month or so I was a nervous wreck, but I did the job and I did a good job."
She was promoted and eventually was part of a team that inspected WAC detachments along the East Coast.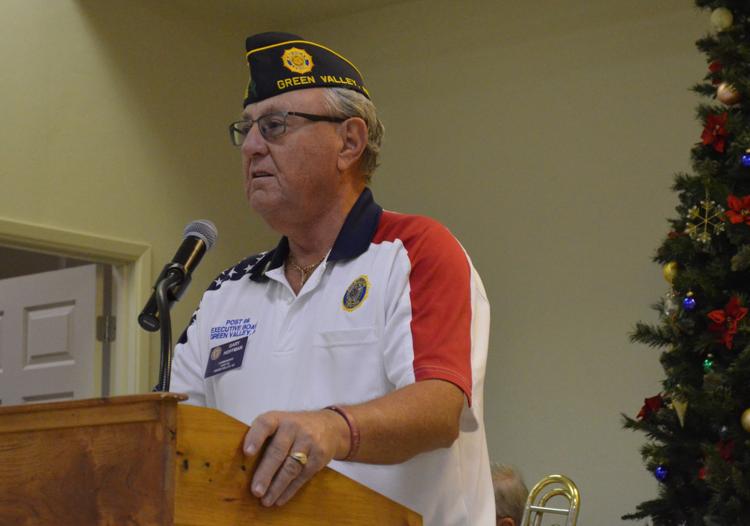 Roger Simms, 92, a World War II Navy veteran from Green Valley, also was honored at the event. He pulled duty on a tender and a minesweeper and served in Saipan.