A local World War II veteran will have the honor of being the first to officially ring a new ceremonial Ship's Bell purchased by The Desert Coasties, a group of Coast Guard veterans.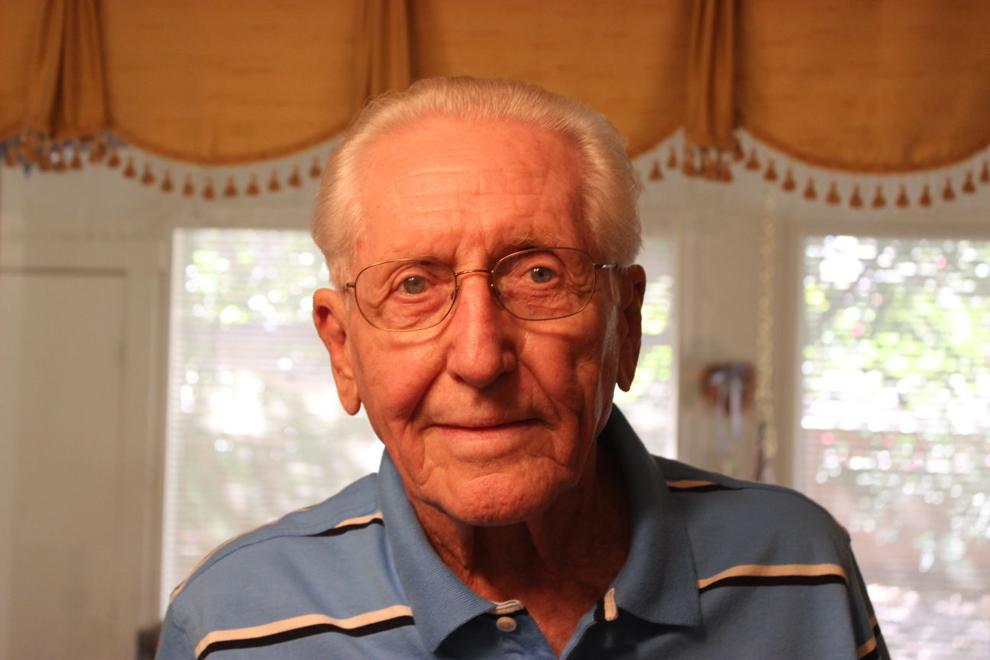 But the Coasties say the honor is all theirs to have 94-year-old Joe Ferrang at the ceremony Monday.
The ringing of the Ship's Bell shows respect and honor for fallen heroes from the military, law enforcement, firefighting, EMS and others on the front lines. It is sounded at funerals, memorials and on other special occasions.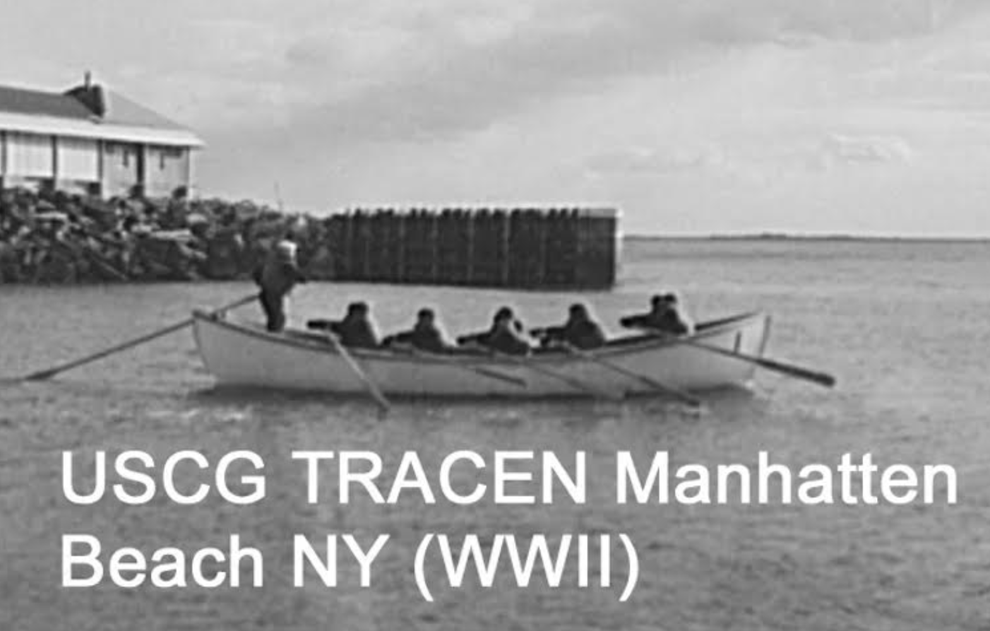 Ferrang, who lives in Green Valley, enlisted in the Coast Guard in 1944, at age 17, during World War II. He did his basic training at Manhattan Beach, New York.
He was assigned to FS-167, a freighter supply ship operating in the southwest Pacific, delivering ammunition, food and other supplies to ports and PT boats.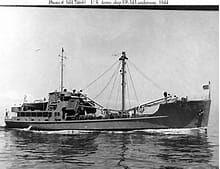 Ferrang received the Asiatic Pacific Area Campaign Medal with service star, the Philippine Liberation Medal with service star, the American Campaign Medal and WWII Victory Medal.
In an interview with the Green Valley News in 2014, Ferrang said he believed using the atomic bomb was necessary to end the war with Japan. He said he was glad President Truman "had the guts" to use it, but he was sorry it had to happen.
"It's hard to understand human beings and why they have to be so cruel to one another," he said.
Ferrang married in 1947, and worked as a cabinet maker, tool and die maker and as a lithographer and printer in the Pittsburgh area. He and his wife, Mary, whom he met at a dance, moved to Green Valley in 1978.