A 20-year-old Tucson man is facing two aggravated assault charges in connection with an April rollover that injured two of his friends.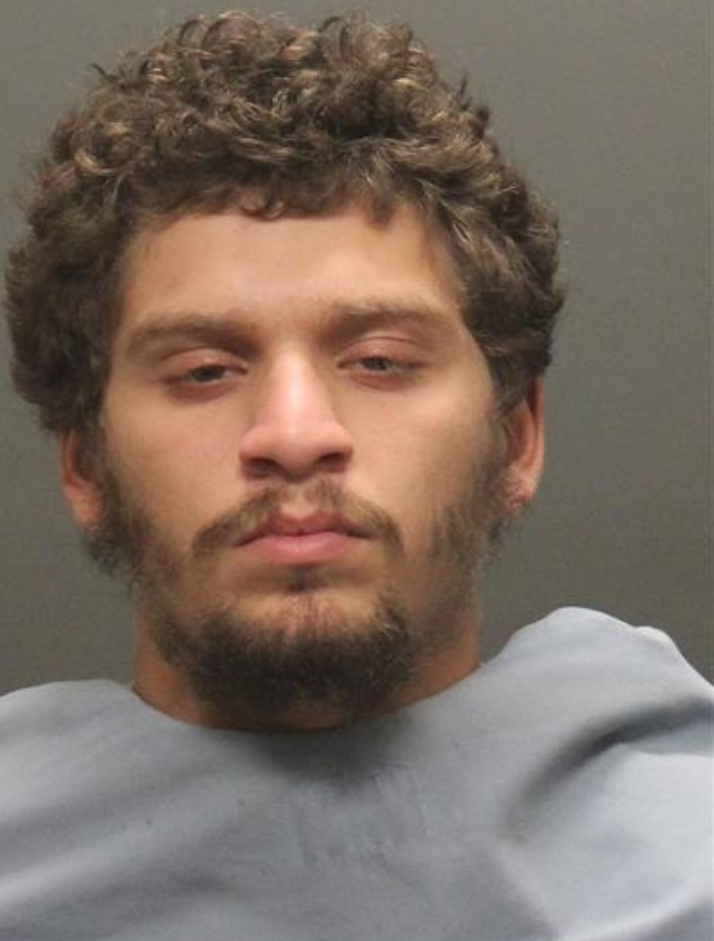 In addition to the assault charges, Mikel Ochoa was arraigned Dec. 27 on one count each of endangerment, driving under the influence of liquor or drugs, extreme DUI and underage DUI.
According to court records, Ochoa was driving east on Magee Ranch Road on April 14, 2019, when he went off the road to the right, overcorrected and rolled his truck near Elams Loop, west of Sahuarita/Green Valley.
A 19-year-old man in the bed of the truck broke his hand and the 16-year-old in the passenger seat sustained skull, clavicle and facial fractures that required surgery.
Pima County Sheriff's Department reports indicate Ochoa told paramedics he had consumed three beers and smoked two bowls of marijuana prior to the crash.
Ochoa was placed on three years' probation in October after pleading guilty in an unrelated case to facilitation to commit transportation of a narcotic drug for sale and solicitation to commit possession of a deadly weapon during the commission of a felony drug offense.
Court records indicate a motion to revoke probation was filed Monday after Ochoa was indicted on felony drug and weapons charges. Ochoa is being held in jail without bond.