Two cases this week at Santa Cruz Valley Regional Hospital tell the story of the price non-COVID patients are paying for a virus spike driven by those who are not vaccinated.
CEO Stephen Harris said one man nearly died after every hospital in Tucson and several in Phoenix refused to accept him as a transfer patient because they were overwhelmed with COVID cases.
The man's life was saved by an enterprising emergency room doctor and a gastroenterologist willing to make a long day even longer by jumping into his car and heading to Green Valley.
"We're back where we were last winter," a frustrated Harris said Thursday. "We're in a terrible spiral where all our resources are sucked away by unvaccinated patients with COVID. The unvaccinated are making decisions that impact everyone."
Don Herrington, director of the Arizona Department of Health Services, said Wednesday that more than 86 percent of the state's 91,766 new COVID-19 cases in August involved those who weren't fully vaccinated.
From March through late August, 92.4 percent of COVID-19 hospitalizations involved unvaccinated individuals, according to Herrington, and 93.2 percent of COVID-19 deaths during the same period were also unvaccinated individuals.
On Wednesday, Harris said a patient came into the Emergency Room with life-threatening internal bleeding. Protocol called for stabilizing the patient and sending him to a hospital with a GI specialist.
Dr. Frank Bonpietro, who heads the medical staff at SCVRH, hit the phones.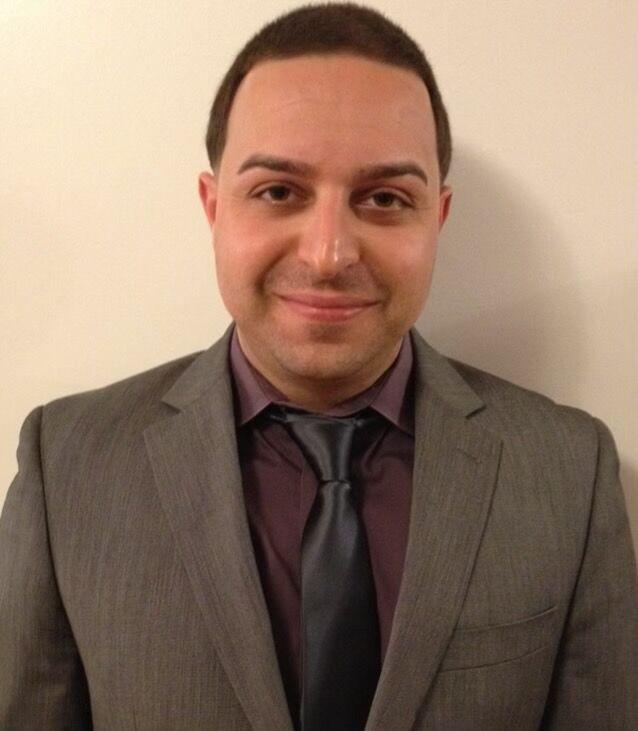 "We reached out immediately once I started to stabilize the patient and every single hospital in Tucson said we're closed to transfers, we don't have any beds. They wouldn't even get me on a waiting list," Bonpietro said. "They really just cut us off and said, 'We're closed for transfers.'"
They tried Phoenix hospitals, though Bonpietro wasn't sure the man could survive the flight.
"They told us as well, Banner Phoenix, that we're closed to transfers."
That's when he remembered a gastroenterologist he'd crossed paths briefly, though the surgeon — Dr. Sylvain Sidi — works at a different hospital.
"I reached out to him and said any chance you can come down here at a moment's notice and scope this guy for me? He said I'm finishing up a case right now, I'm going to jump in the car and I'm on the way. If that didn't happen, this guy would have passed away," Bonpietro said.
Sidi was granted emergency privileges and got to work on what he called a routine procedure but a very close call.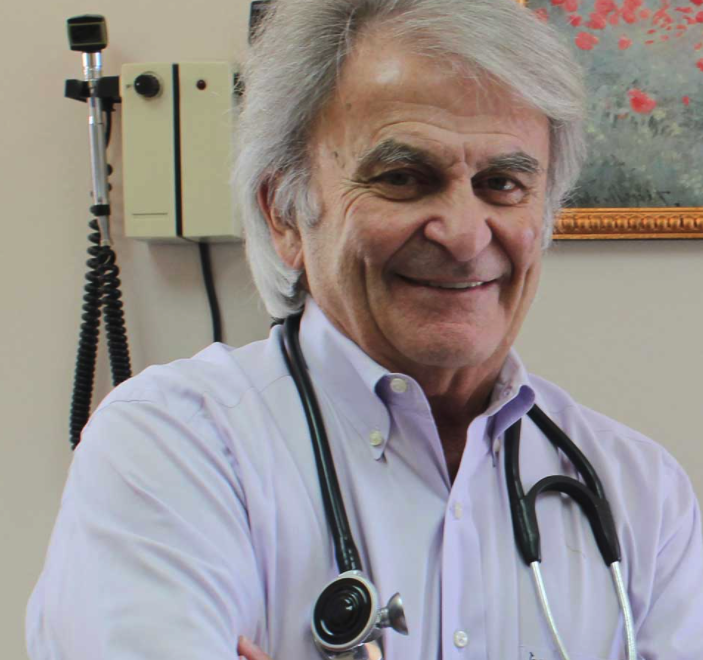 "What that hospital did for that patient was remarkable," Sidi said Thursday. He said the patient was near death and credits Bonpietro and the Santa Cruz hospital staff for taking action and not giving up.
"The real hero in the place is not me, it's the staff and the Emergency Room physician who reached out for help when they knew they were in trouble and had a patient they couldn't transfer out," he said.
"This is medicine at its best — for the community, for the patient who needs it and reaching out and crossing all the barriers."
Second case
Harris said they also have a patient who has been waiting two weeks for open-heart surgery that has been delayed because hospitals are full of COVID patients.
"The family is terrified the patient is going to lose his struggle with heart disease," he said.
Bonpietro said that in these cases doctors can typically bridge the gap and buy a little time.
"But this wouldn't happen under normal circumstances," Bonpietro said. "When a cardiologist identifies all those blockages with a cardiac catheter patient, they usually do the procedure in two or three days, tops. Two weeks is really pushing it, anything can happen in that time period."
"It's turning into an absolute crisis," he said of delayed care.
"I don't know how to say this a nicer way. I'm kind of burned out or exhausted in trying to preach to people. I've almost given up. I think the message is clear, the data is clear that vaccinated people, if you do wind up becoming infected — because obviously it doesn't protect you entirely, you can still contract the virus you can still spread the virus — but it's clear from what we've seen that people who are vaccinated don't get as sick and hardly get hospitalized."
Local cases
Green Valley's hospital also hasn't been immune to increased COVID-19 cases.
Harris said they had 15 COVID in-patients on Thursday, including two in ICU. One later died, an unvaccinated man in his 40s with no comorbidities. Harris said nearly all their COVID in-patients had not been vaccinated.
"It has been like this for a couple of weeks," he said.
A nursing shortage also is taking its toll. Harris said many are quitting hospital jobs and joining agencies as traveling nurses, where they can earn substantially more. He said some agencies are now demanding upwards of $200 an hour for nurses.
There have been several unconfirmed reports of nurses quitting in high numbers at Tucson hospitals, causing big problems.
Bonpietro said he heard of one Tucson hospital that at one point had 28 patients in the Emergency Room all waiting for beds.
Sidi, who came to Green Valley and saved a life, said it's all about the nurses.
"When you run out of nurses, you can't take care of patients," he said. "The doctors can only do so much."