The Sahuarita Police Department is looking for a man who stole credit/debit cards from an unlocked vehicle and then used them at Walmart.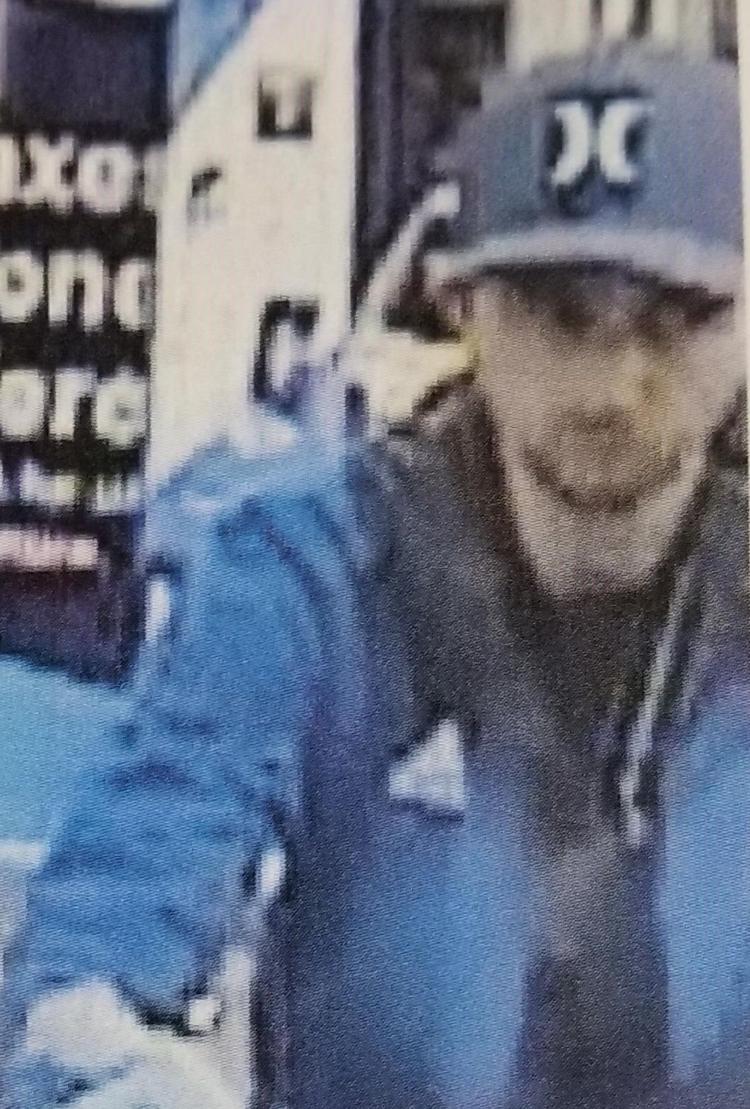 The suspect was driving a blue green truck that may appear as black at night and is either an extended cab or a quad cab.
During the past week there have been several thefts from unlocked vehicles throughout Sahuarita, said Lt. Sam Almodova. He'd like to remind people to lock their vehicles and either place their valuables in the trunk or bring them inside their home.
Anyone with information can call 911, 88CRIME or the SPD Tip Line at 520-445-7847.