As the finalists of Sahuarita's BizEdge Shark Tank event left the stage Thursday evening, each was happy with what they walked away with: one with $4,000 in prize money and the others who cited the invaluable coaching from teachers and trainers to grow their businesses.
Sahuarita works with the Small Business Development Center at Pima Community College to host coaching workshops and holds the Shark Tank event competition to promote established businesses.
Dr. Justin Dutton of Coppermine Dental Studio, was the emcee for the third annual event.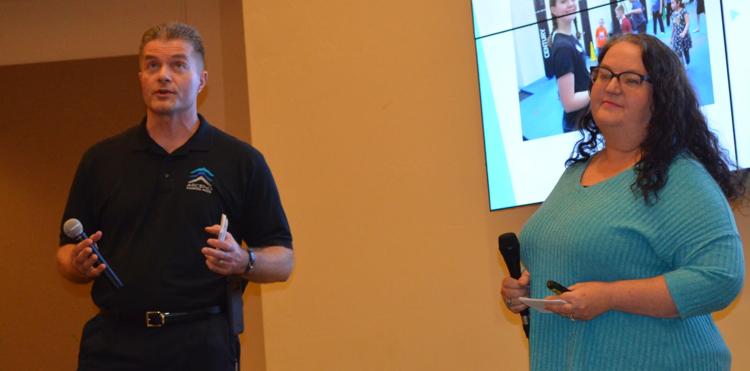 Contestants came with a broad range of pitches: helping kids and adults succeed through martial arts; looking and feeling better by accessing spa services; and helping clients present a top-notch image on the Internet.
They showcased what they learned from 20-plus hours of coaching before an audience of about 60 people at the Sahuarita Town Hall council chambers. Judging the business owners were Pete Purvis of Green Valley Heating and Cooling; Rachel Burgoyne, Arizona market leader of lender DreamStream; and Bill Bracco, a Sahuarita council member and former owner of a window-cleaning business.
Judges asked questions about things such as viability, market and the competitive landscape.
"Regardless of what happens, we feel like winners," said Linda Filep, who, with her husband, Ian, pitched the judges on expanding their business, Ascend Martial Arts. Their ask of $4,000 was to improve their marketing model to grow their student roster from 75 to 125 by the end of 2020. Part of that goal is aiming for a new demographic: the older population.
In the end, it was Rebecca Willer's pitch that won the first-place cash award. Her company, Continental Spa, is an "all natural" day spa that offers facials, eyelash extensions, massage, waxing, acupuncture and laser hair removal.
While admitting to a case of nerves during her presentation, the judges were impressed with Willer's ambitious plan to grow the company to 10 locations with several hundred employees and 30,000 customers within the decade, as well as to develop a dedicated beauty line made with organic ingredients.
She said the money will help scale the business incrementally during the next year and help her be a more effective owner. That includes shifting some of her contract workers to regular employees; leveraging her client list to market other health and wellness services; and, most importantly, to better read the financials.
She also plans to put into place a more aggressive timeline for paying down the loan on a laser machine.
"They (the coaches) really helped get me on track and to delegate better," said Willer, an aesthetician who launched the business in 2014, and has 14 employees.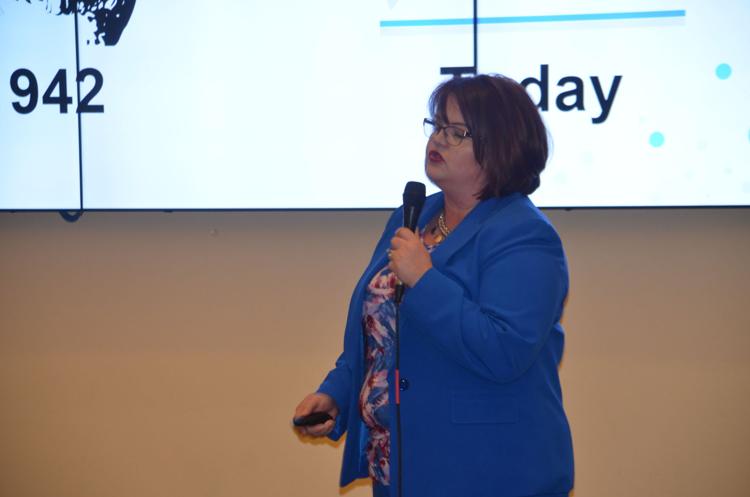 First out of the block Thursday evening was Nikole Haumont, the owner of Shield Bar Marketing. The company saves service-based businesses time, money and frustration by helping them develop a consistent online and offline strategy. With several virtual employees, the firm does website design and hosting; logo and graphic design; and social media management.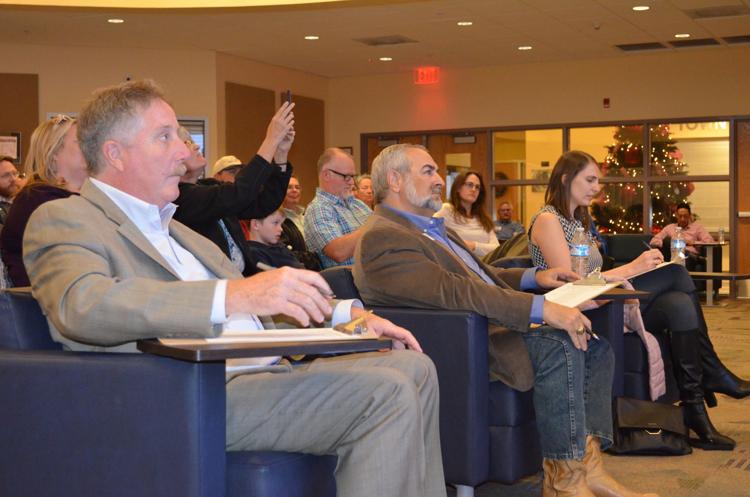 Haumont's own business logo is inspired by the cattle brand her grandfather created in her native Montana. With fewer than 50 clients, Haumont aims to set a target growth of 25 percent in new clients annually.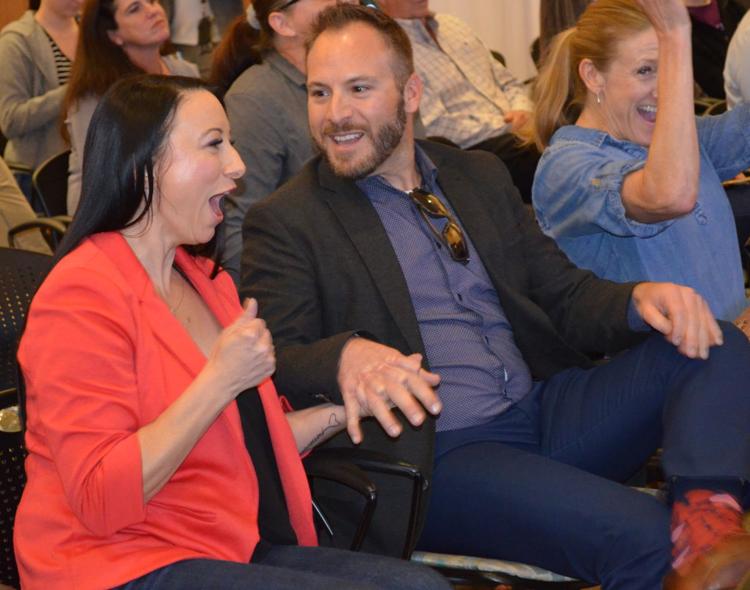 She said the counseling pre-pitch brought several "aha!" moments, such as how to better service debt. Haumont's goal is to market her own services more aggressively and to be to clearing up to $1 million in revenue within five years.
Help from experts
A common theme from the counseling sessions: all the business owners need to raise their prices by at least 3 percent.
Harry March, the owner of Native Gardens of Green Valley and last year's winner, was in the audience.
He said the prize money helped fund the purchase of the building where he does business. The counseling from Ellen Kirton, an SBDC staffer and former banker, was priceless, he said, especially when it came to seeking loans to grow Native Gardens of Green Valley, a plant nursery and gift shot.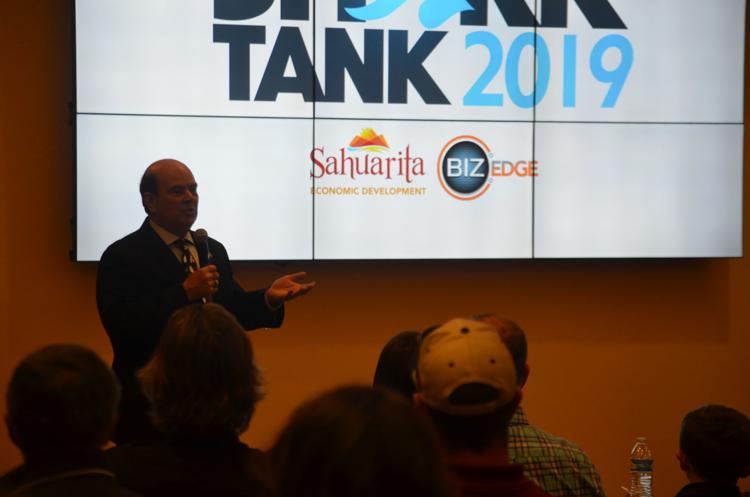 Next year, the Shark Tank competition will see five businesses vie for a cash prize, which comes from a Freeport McMoRan grant.