More collaboration, more transparency and more accountability – that's what Pima County Sheriff Chris Nanos aims to deliver with a new set of police reforms in his department, according to a statement released earlier this week.
Since beginning his term in January, Nanos said he's met with PCSD staff to evaluate the department's training, recruitment and resources, and landed on a four-pronged approach to ensure members of his department "serve the public with professionalism, courtesy and respect."
"We cannot ignore the disgraceful events that have occurred with police in these well publicized incidents and we must take responsibility for our own practices to ensure such violations are not tolerated," a statement from the department read.
"Police officers and deputies are NOT above the law and although this career is demanding, stressful, and we put our lives on the line daily, we can do better."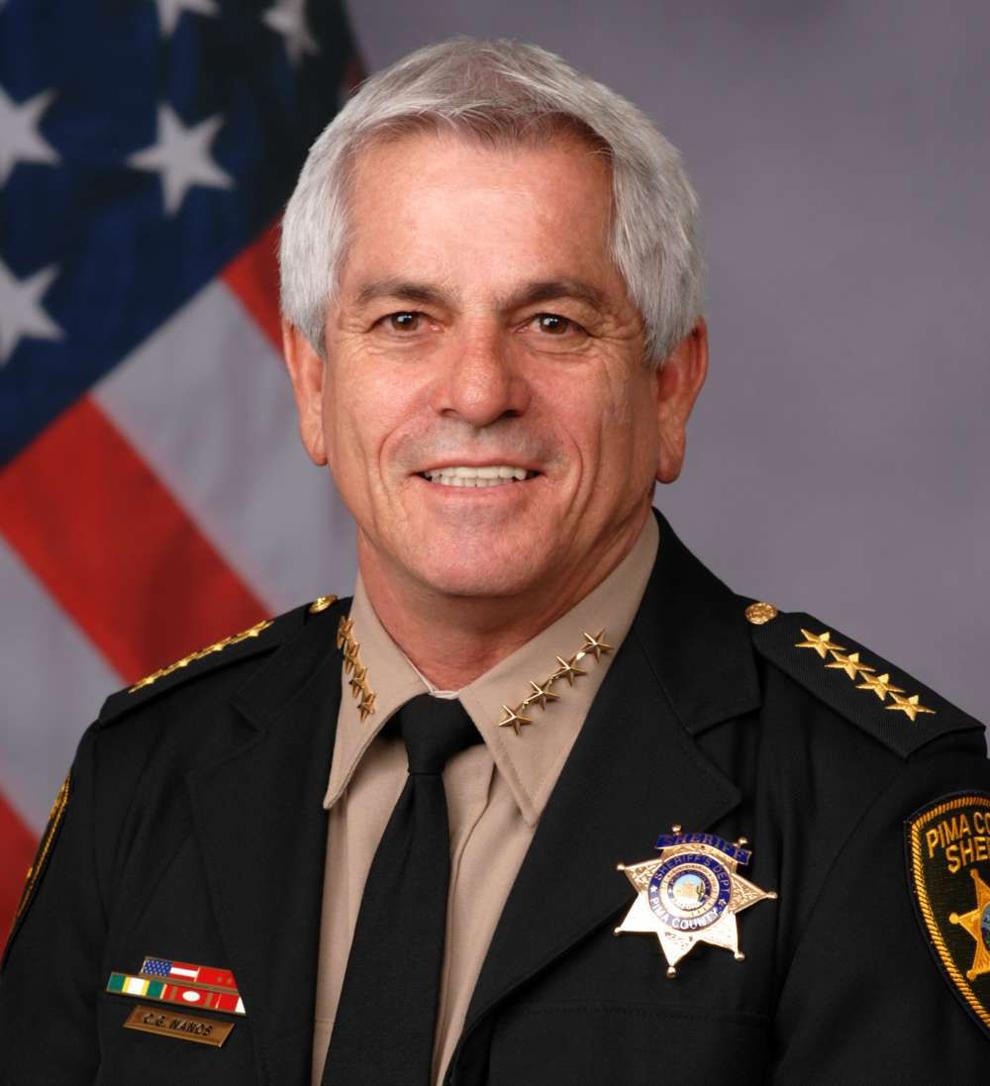 Nanos' proposed reforms include equipping all uniformed personnel with body cameras and establishing a Critical Incident Team to handle investigations of in-custody deaths and officer-involved shootings.
He also announced the implementation of a community review board, composed of a diverse set of community members, that will assess department policies and training procedures.
The final item of the four-part plan included a commitment to reduce the county's jail population by introducing jail alternatives, in collaboration with governmental partners.
This could include connecting inmates suffering from mental health issues with treatment options, or utilizing ankle monitors for those serving low-level, nonviolent misdemeanors, instead of housing them in jail – a technology shift that would save over $100 per day, per inmate, the statement noted.
Body camerasOf the four reform items proposed by Nanos, Lt. Heather Lappin, commander of the PCSD substation in Green Valley, said the biggest impact locally will be the addition of body cameras.
Earlier this month, the Pima County Board of Supervisors approved financing around 400 body cameras for the Sheriff's Department, which until now has been the only agency in Pima County without them.
Nanos, who had previously been against body cameras due to budget constraints and a belief that deputies did not need a camera to do the right thing, said his thinking has evolved.
"When you look at what's going on across the nation, you realize that everybody has a camera, I mean everybody. And I can show you 'here's my video' and it shows 10 seconds of some event, wouldn't you want to know all of that?" he said.
"I, as a manager of this agency, would love to be able to see as much about it as I could so I can make the right decision in those circumstances."
Lappin, an advocate for the addition of body cameras in the department, said that in her experience, the officers themselves also see the value in using them.
"I have taught all over Arizona and can tell you not one police officer has been opposed to cameras," she said.
"Our deputies do a great job out there and I think the camera just helps back them up. I also believe having footage helps reports be more detailed, thus helping the county attorney's decision to prosecute or not," she said.
More collaborationIn the case of critical incidents, like officer-involved shootings or in-custody deaths, sometimes the agency accused of wrongdoing is also responsible for leading the criminal investigation.
To avoid a conflict of interest and increase transparency in those situations, Sheriff Nanos proposed the creation of a regional Critical Incident Team. This would allow the agency accused of wrongdoing to hand the criminal investigation over to detectives at other law enforcement agencies.
Chief John Noland of the Sahuarita Police Department said discussions of a similar collaboration between his agency, the Marana Police Department and the Oro Valley Police Department began several months ago.
"We're all like-size agencies, and these types of incidents can be really labor intensive. So, we were looking at it from an angle of capacity, and started talking amongst ourselves about how we could address it," Noland said.
The discussion naturally progressed to include the Pima County Sheriff's Department, and the group is currently working to bring even more agencies into the agreement.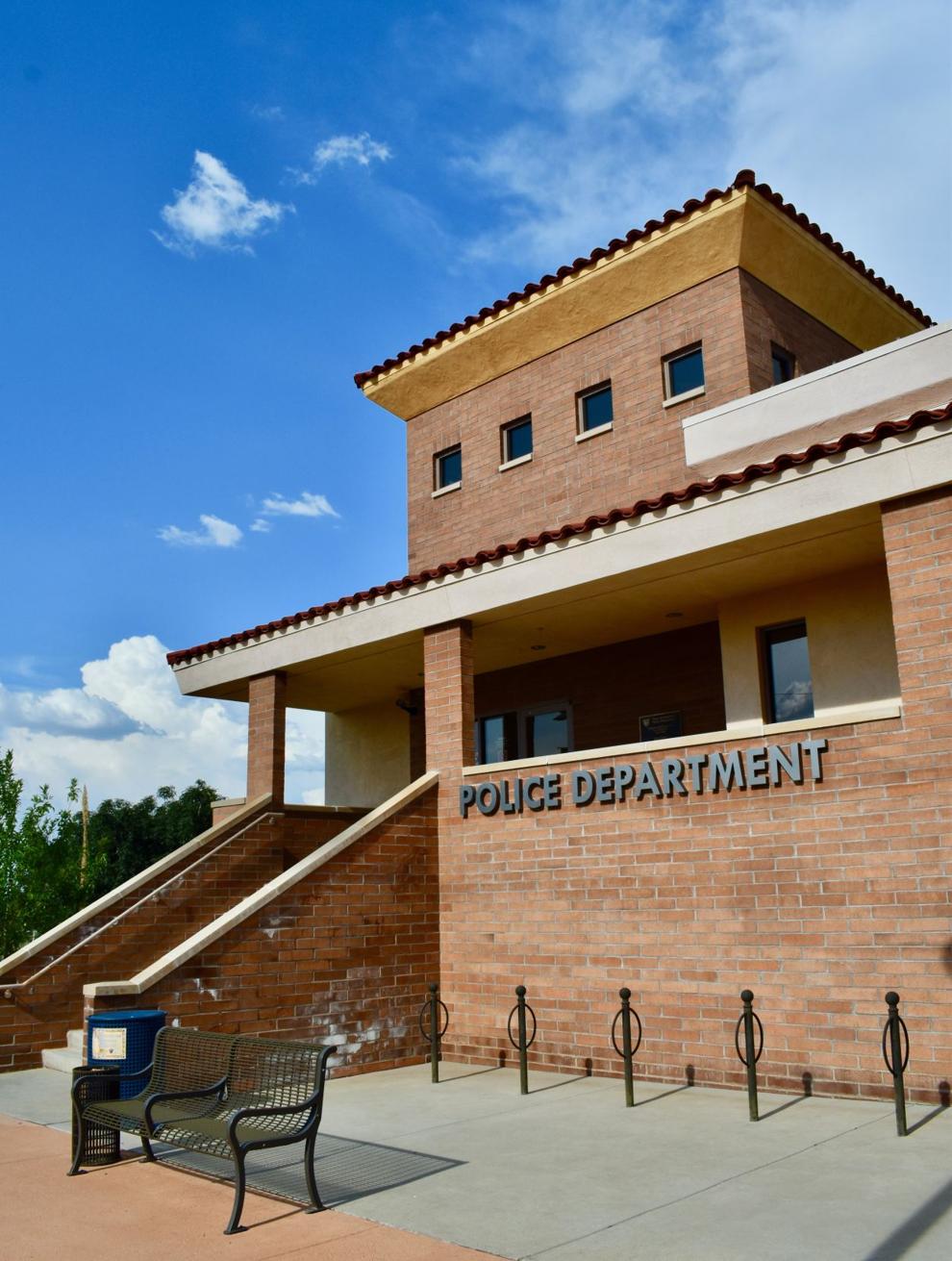 Noland, who worked with similar teams during his 30 years as a police officer in California, said having a Critical Incident Team ensures that these significant cases are investigated professionally, appropriately and impartially.
"A lot of people want to look at how these cases are handled and want to know that these things are being done professionally, by people that are trained to do these types of investigations, and that there's no political element to it," Noland said.
"They're there to gather facts and information that tells the accurate story on what happened in that particular incident," he said.
Noland said he remains impressed by the level of cooperation among local jurisdictions, and sees the collaboration leading to increased efficiency in the future.
"I'm sure there are jurisdictions where the cooperation and the uncomfortable conversations are avoided, and here we have multiple agencies, large and small, willing to come to the table to discuss these types of incidents and how we can better address them," he said.
"I'm glad that's happening and think it's a good fit for things going on right now."