Friends and neighbors know that with each passing day there is less of a chance for a good outcome for Johnnie Huff. But they aren't giving up. 
Huff, 71, walked away from his home in the 200 block of West Palma Drive in Pueblo Estates about 10 p.m. Monday. He has early stages memory loss, according to a PCSD spokesman.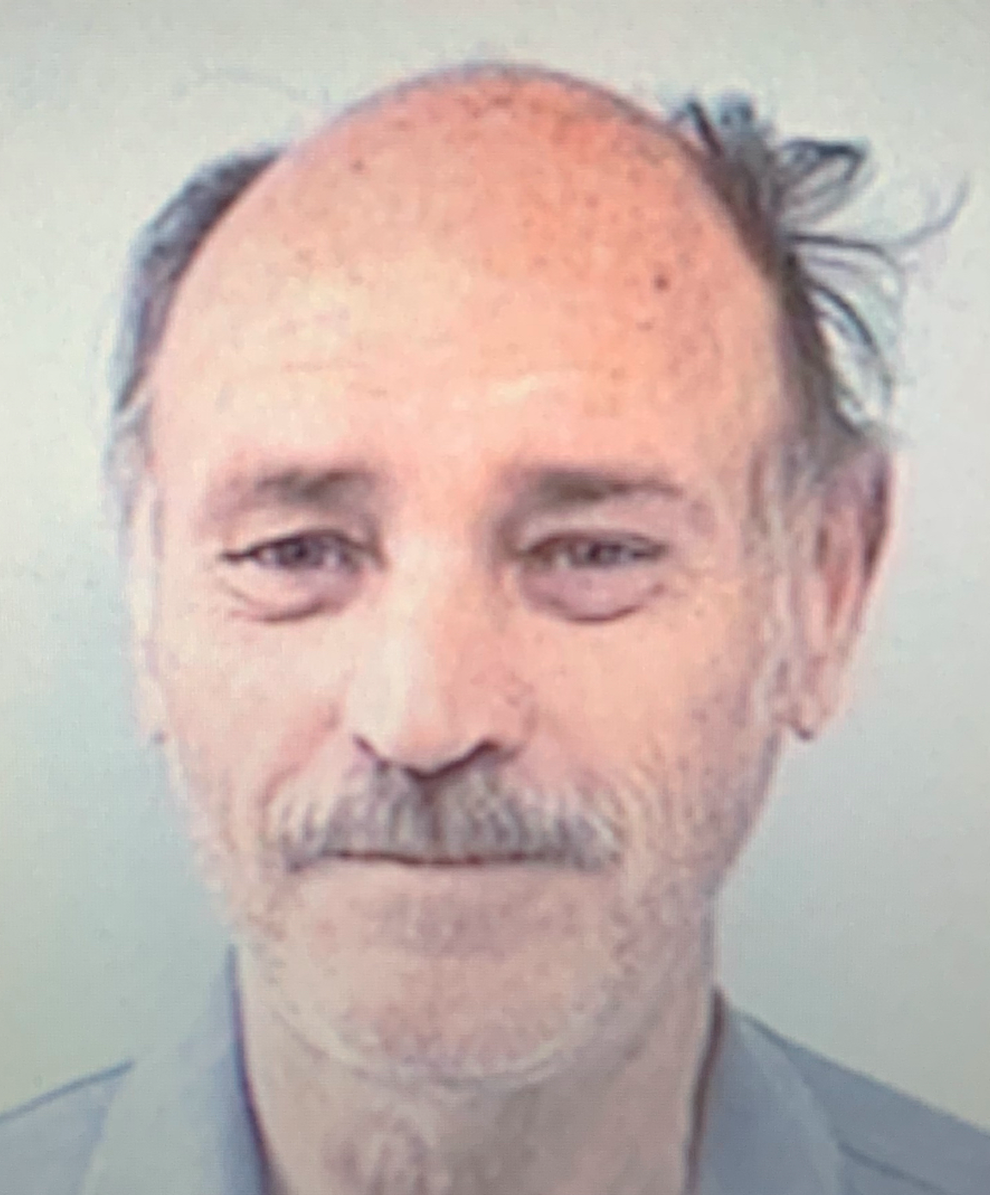 The Pima County Sheriff's Department search and rescue team looked for him Tuesday on foot, with dogs and by helicopter and ended the search when they exhausted their leads.
They were called out again just before dusk Thursday when somebody reported seeing a man walk into the pecan groves in Sahuarita. Despite a response from Sahuarita police, Sheriff's deputies and a PCSD airplane, nobody was spotted.
"Whether he was the right guy or not we don't know," said Sheriff's Lt. Paul Hill. "But we're assuming not because if he was walking around we'd have found him by now."
"Until we get any more information, we have basically exhausted all our possibilities," Hill said Friday afternoon. There was no new information Saturday morning.
A woman who identified herself as a caregiver for Huff and his wife wrote on social media that Pueblo Estates held a meeting asking residents "to spread the word to look in their sheds, neighbor's empty houses & vehicles." She said several were on foot and in golf carts searching, adding that Huff's wife "is not faring well."
Mark Rolfes, the president of the Pueblo Estates HOA, said they talked about Huff's situation during their annual meeting this week and have aided the Sheriff's department with access to facilities and anything else they might need as they search.
Huff is described as 5-foot-11 inches, 171 pounds with gray hair and blue eyes. He was last seen wearing a gray shirt and jeans.