Pima County Sheriff Mark Napier has selected 12 members to serve on his Sheriff's Citizen Advisory Committee and held the group's first meeting Tuesday.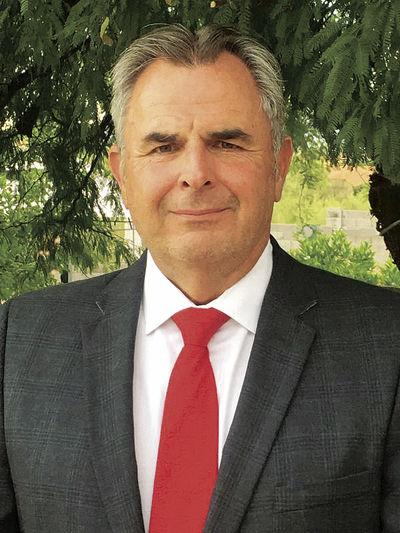 According to a release from Napier, the committee's purpose is to provide input, identify concerns and open lines of communication between the public, department and the sheriff. Tuesday's meeting was not publicly announced in advance. 
The 12 members on the committee are:
Patricia Allen
Christopher Bryan
Michael Cleveland
Octavio Fuentes
Natasha Herzig
Stuart Katz
Angela Murphy
Michael Newman
Paul Parisi
Kristen Randall
Shelia Seery
Kathleen Wishnick
Randall was a member of the Community Law Enforcement Partnership Commission (CLEPC) that was dissolved last year amid infighting and accusations that several of its members, including Randall, were anti-law enforcement. Randall, who also has used the last name Landrum, has since been appointed to a constable position.