A 22-year-old man faces manslaughter and other charges after a fatal crash Wednesday that closed Arivaca Road for several hours.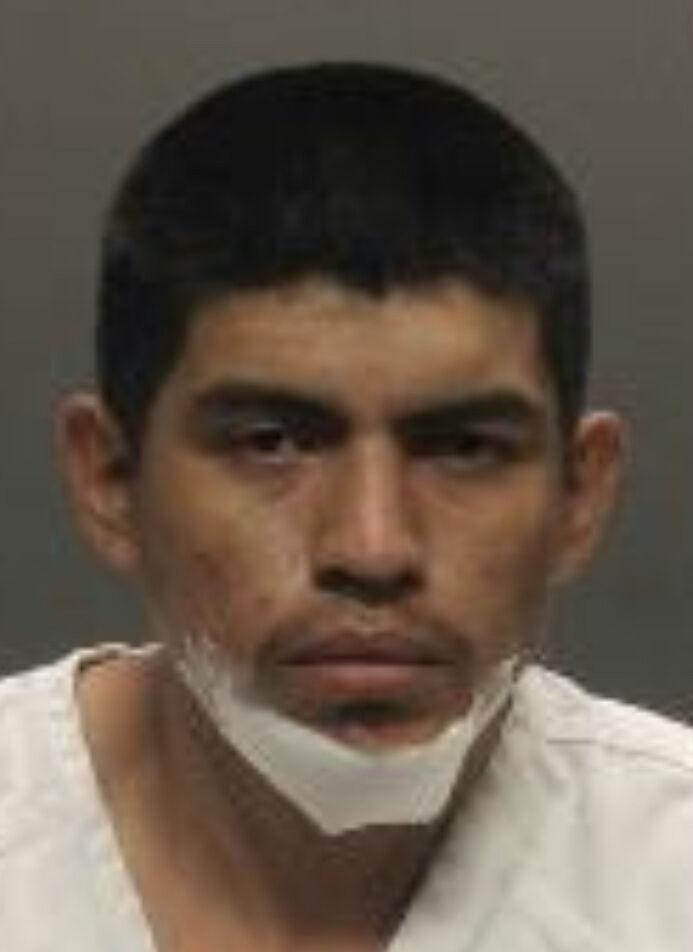 A Nissan pickup traveling eastbound on Arivaca Road crossed the center line and struck a westbound pickup about 5 p.m. at milepost 14, according to the Pima County Sheriff's Department.
The driver of the Nissan, Paul Cota Escalante, fled the scene with several passengers, a PCSD spokesman said.
A woman in the Nissan died at the scene. Seven people in the Nissan and two in the other vehicle were taken to a hospital with non-life threatening injuries.  
Cota Escalante was found in the area and booked into the Pima County Adult Detention Center on suspicion of manslaughter, leaving the scene of a fatal collision, endangerment, aggravated assault and criminal damage. 
PCSD said they would release the woman's identity soon; the investigation is ongoing.