The GVR Board of Directors announced Friday that Scott Somers will step into the CEO role Jan. 4.
Directors formally announced Somers' selection during a special meeting where directors unanimously approved an ad hoc committee to find who leaked the identities of three CEO finalists to the Green Valley News.
Director Mike Zelenak proposed the committee conduct an internal investigation with authority to hire independent experts. The committee will get approval from the board for any investigative funding, though at least two members suggested it not be restricted. The board unanimously approved the committee's formation.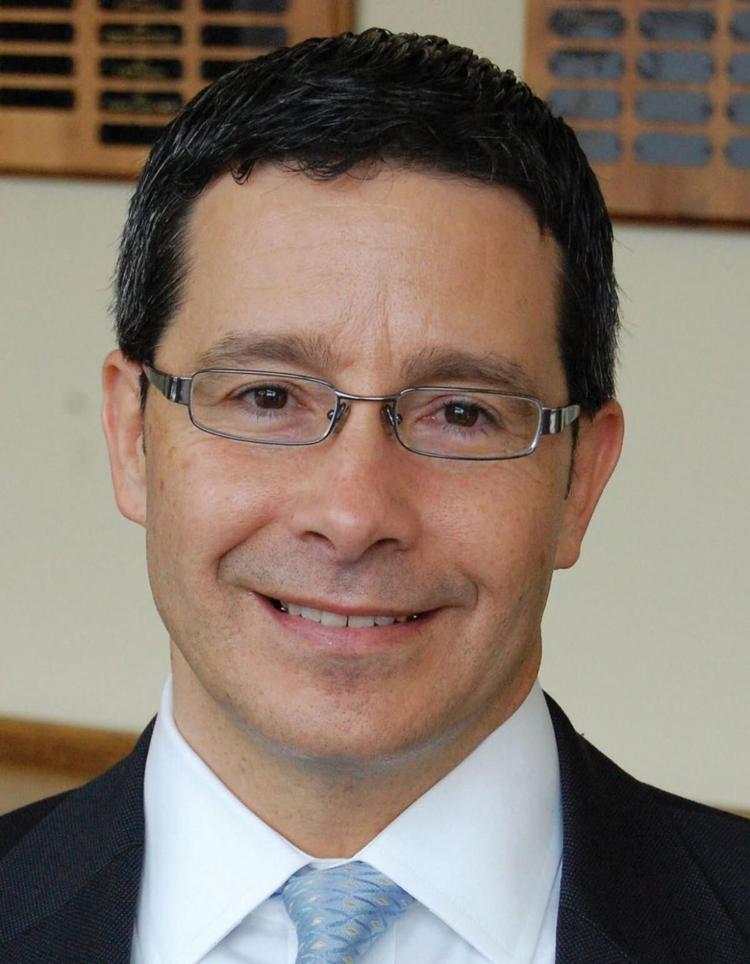 President Don Weaver said the move was necessary because the candidates had been assured by GVR's search agency that they would have anonymity during the interview process.
"Despite the importance of the confidentiality of this process, at least one board member or committee member disclosed the names of the three finalists to Dan Shearer of the Green Valley News, who published the article," he said. "From the headline and content of the article, it appeared that the disclosure was intended to portray one of the candidates in a negative light for the purpose of disparaging (the) GVR process for choosing a new CEO."
Weaver said only directors and CEO Search Committee members were aware of the candidates' identities. He did not return calls from the Green Valley News on Friday and Saturday. 
Directors Mark McIntosh, Mark Kelley and Christine Gallegos voiced agreement to identify the information source.
McIntosh said any board decisions and information should come from GVR and not the Green Valley News.
Kelley considered the information source a "serious matter" but wanted board control over the committee's spending during the investigation.
Gallegos said she usually is conservative regarding GVR's spending but considered the leak a unique situation that merits funding.
"I'm very concerned about trust on this board now," she said. "Who I can trust, and if we vote on something, it's not going to end up in the headlines."
McIntosh also acknowledged the factional make-up of the board between GVR4US- and Friends of GVR-backed directors. He said the investigating committee should seek out members not affiliated with either group.
Zelenak, a Friends-backed director, will chair the committee. He told the board he would put out an e-blast for any GVR members who want to join the committee, with a preference for those who have legal or investigative backgrounds.
The approved motion calls for hiring independent investigators "if necessary."
Somers is currently city manager in College Park, Maryland.