Gary Kissinger – I'm surprised that people have complied as well as they have.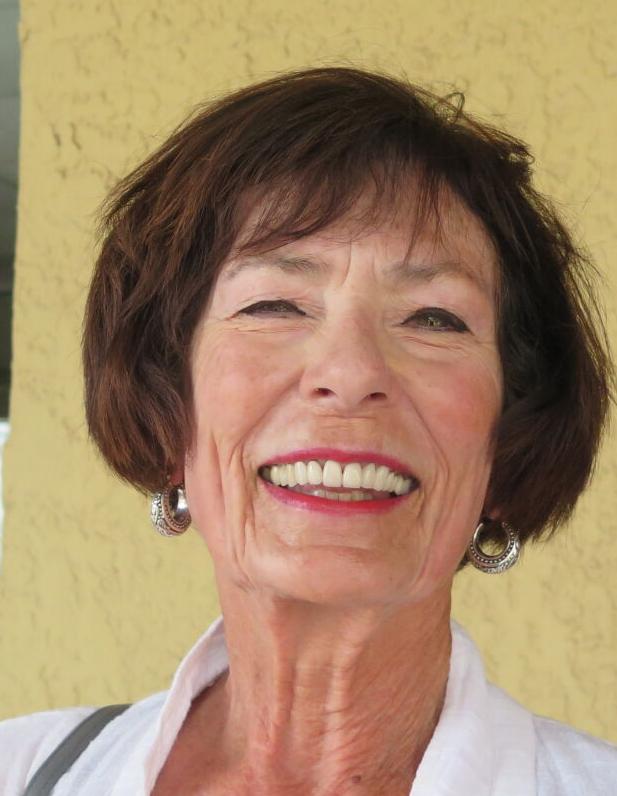 Lorelei Croft – To not be fearful.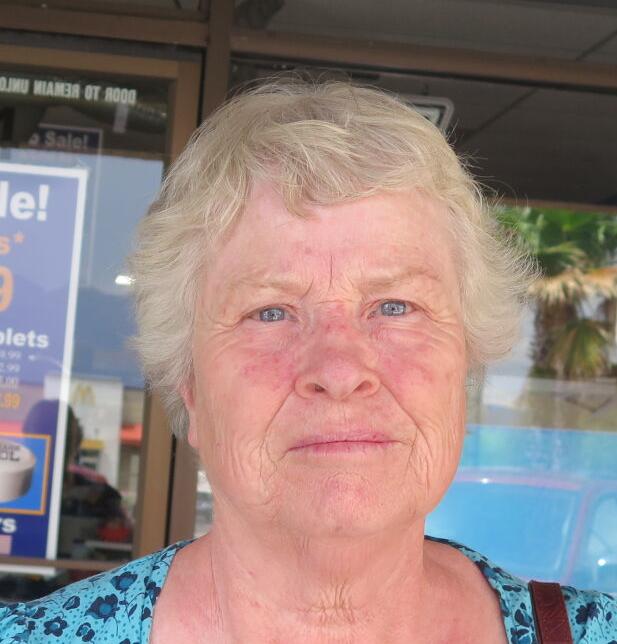 Joanne Starry – That people are very nice and are going out of their way to help.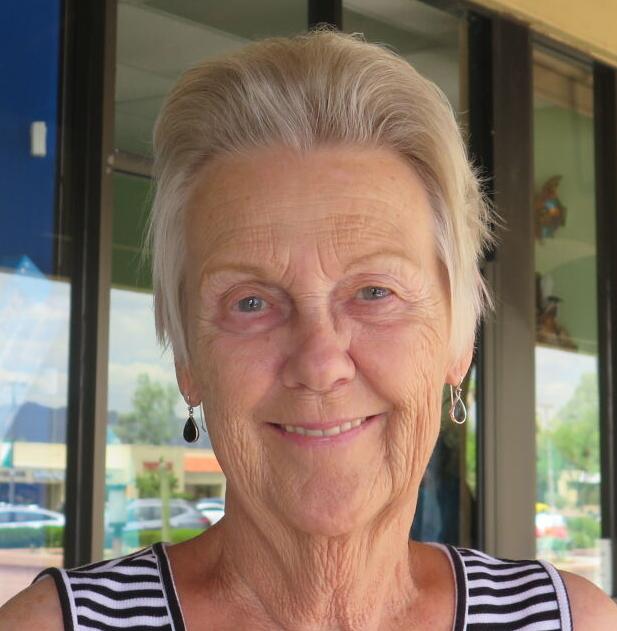 Carrie Kuderna – To be cautious and not fearful and to use logic for the right thing to do.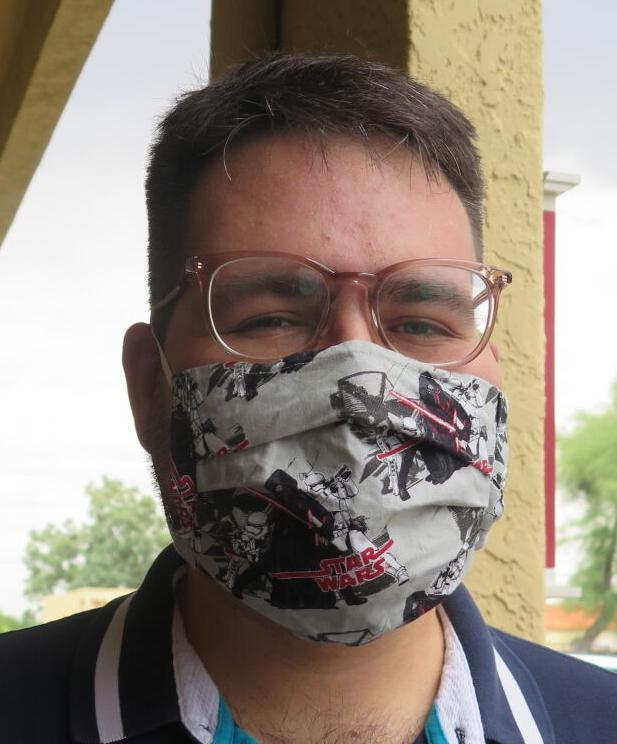 Igor Acacio – I saw how people care about personal friends and family by setting up connections for calls.