The year 2020 was one filled with challenges. We were faced with a global health crisis, a divisive election, devastating wildfires, racial upheaval and even murder hornets.
But there's been plenty of good, too. 
In Sahuarita and Green Valley, new businesses opened, houses went up, babies were born, friendships were strengthened and people focused on the importance of living life every minute.
Here's the good news 2020 brought four people in our community. Keep an eye on the paper for more good news from your neighbors in our new series called Community Cheer.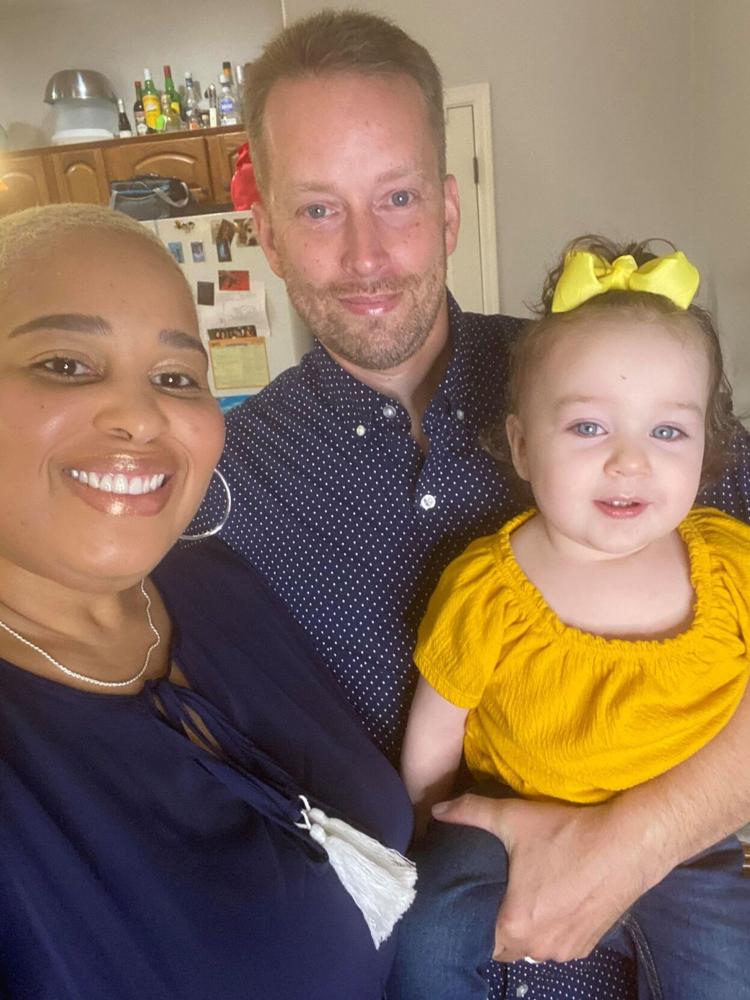 Evita Carter
Madera Highlands resident Evita Carter and her husband, Jacob, moved to Sahuarita about three years ago from Ohio. The couple are foster parents with grown children back in their home state.
This year, they welcomed a new daughter into their lives.
"Aaliyah was our very first placement and she was five days old," Evita said. "When we adopted her she was 14 months. She has made our lives feel like a family again."
Along with adopting their daughter, Evita lost 100 pounds in 2020.
"I had gastric sleeve surgery to help me lose weight because I had diabetes and was terrified I would lose my legs if I didn't change my lifestyle," she said. "I try to go to the gym four days a week and have changed my diet."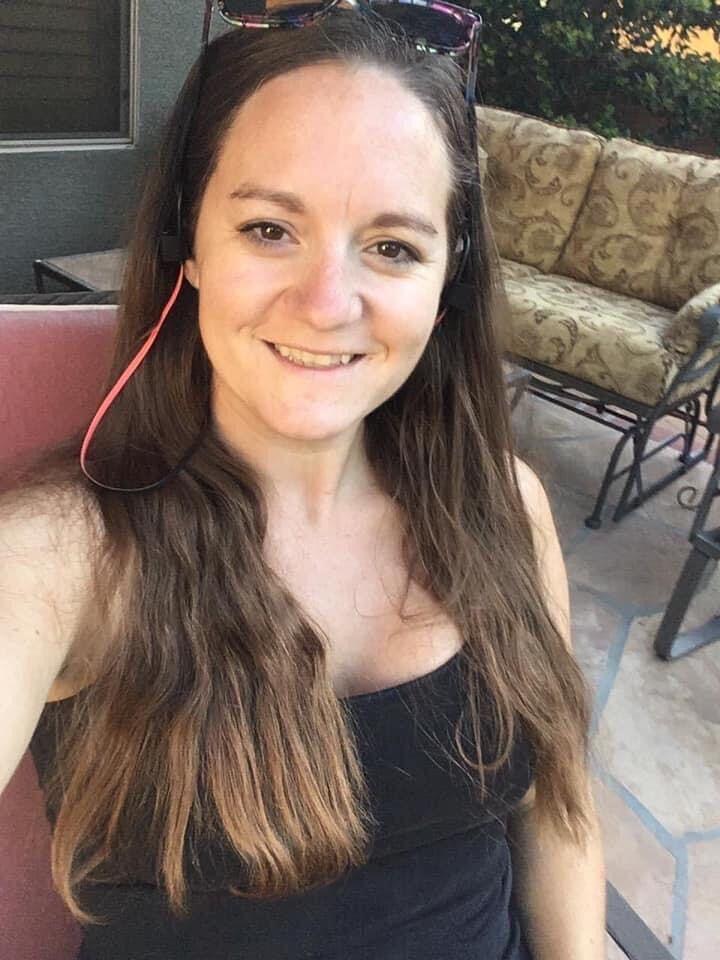 Lauren Glyn
For Lauren Glyn, 2020 was a huge challenge. Her business, Pawsome PetCare, a pet sitting/boarding company, relies on people traveling. Mid-March, when the pandemic set in, is typically a busy time for her and she is thankful that her community Rancho Sahuarita for supporting her this year.
"For six weeks I watched as my jobs diminished, and I won't lie, like most people during this time I struggled with depression over lost income and fear for future earning potential," she said. "But thanks to Rancho being such an amazing community, in May I started to book more and more jobs. I won't say this is my best year financially with the business but I do know how blessed I am to have so many loyal clients in Rancho."
Along with keeping her business going, Lauren said she has several other things that she is grateful for in 2020. She enrolled her children in a new school, Liberty Youth Academy, which provides small, in-person classrooms.
"It is the greatest blessing we have to be able to give our kids a normal school experience," she said.
Lauren's friendship circle revolved around her gym and when it closed she struggled to socialize. So she and a group of women started meeting three times a week outside one of their homes to do Zumba. The close female friendships she's formed this year have made all the difference.
"Like many people, depression and anxiety has been a constant struggle throughout my life," she said. "Gaining new friends while staying safe and active is by far the best antidepressant on the market."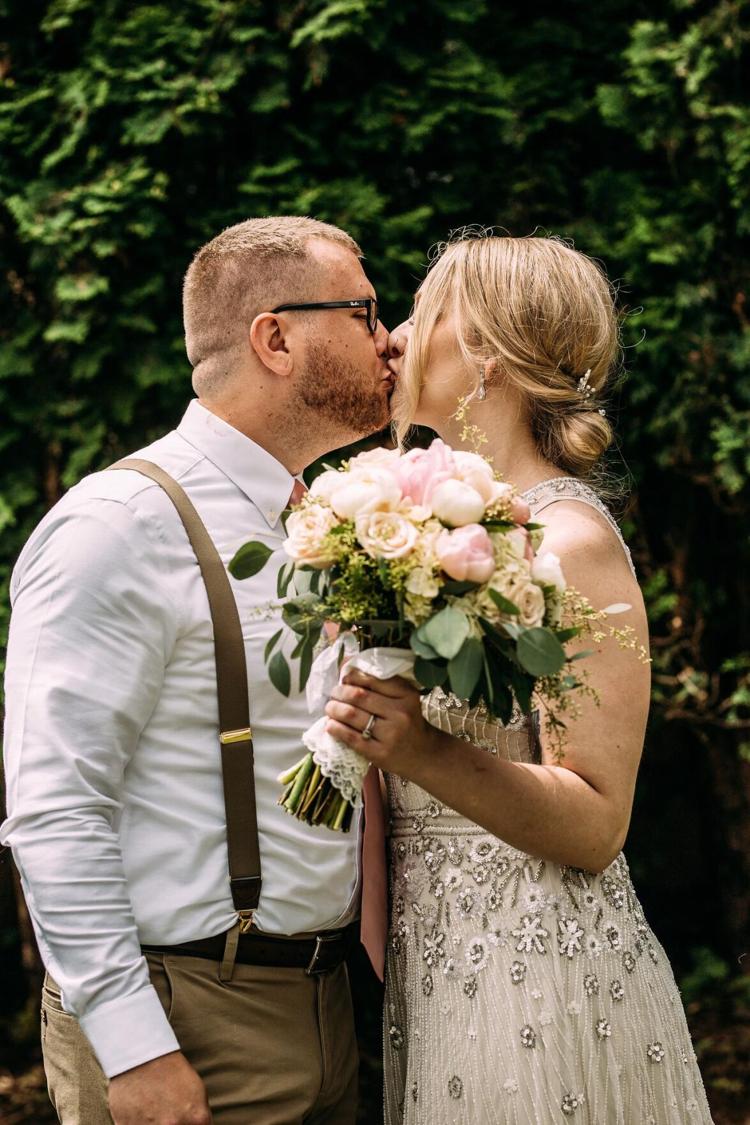 Meghan Brouse
Meghan Brouse said it was a huge highlight of the year to see her husband, Kurtis, graduate from college at the top of his class with an electrical engineering degree.
"His graduation was not at all what he deserved after so much hard work but even as we sat on our couch watching a video graduation, I felt so much pride and adoration to see him graduate," she said. "I truly can't put into words how watching him succeed and seeing the sacrifices we made come to fruition."
The couple also moved from Washington to Sahuarita in 2020, a process that involved purchasing a home based only off a picture. Coupled with a wedding that was delayed due to the pandemic, the year brought a lot of  stress.
"Having a wedding that was moved thrice due to COVID-19, planning a closing date and a cross-country drive and a signing/move-in date to all coincide with one another was like drinking from a fire hose," she said.
Now settled in, the Brouses love their new town and are thankful for their home.
"I have to say I think we love one another a little more now that we're not sharing a mother-in-law apartment with our four pets," she said. "Everyone has room to breathe and we did our research before moving and knew this was the town we belonged in."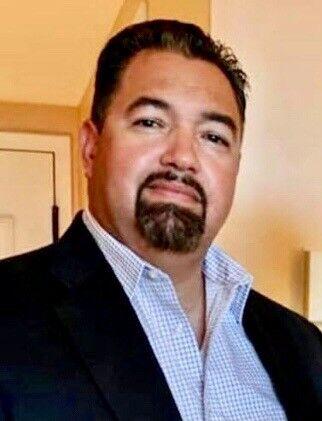 Damian "Bo" Majuta had a lot to be thankful for in 2020 as he continued to grow his woodworking business. 
Bo and his family are from Southern Arizona and originally moved to Sahuarita around 2008. They left for Denver six years ago for work and a change of pace. But, Bo always wanted to come home. That happened in summer 2019. 
Bo became fond of woodworking after building a bar in his Denver basement, picking up skills along the way. 
"I was looking at ways to decorate the bar with rustic wood barrel woodcrafts, like with whiskey barrels, and found it was really expensive to buy," he said. "Since I recently gained confidence in woodworking, I started making it myself and neighbors and friends started asking me to make things for them. I started this to pay for my habit of buying tools I don't need and it just grew." 
His hobby turned into a business, Devil's Cut Woodcraft. He added new ways to personalize pieces and even received licensing from the University of Arizona in 2018 to use the school's logo for personalizing wood pieces. 
Since being back and through 2020, Bo sought out more ways to be involved with the community. 
He's recently made pieces to benefit Green Valley and Sahuarita like the Green Valley Fire District Chili Cook-off and Continental Elementary School District's Holiday House & SweetArt Gala.
"My end goal is to hopefully retire in my early 50s and still have my woodworking," he said. "Being in Green Valley, a retirement community, there are a lot of woodworkers who are supportive and offer equipment or advice."
Bo said his success with his woodworking and spending the past year back home in Sahuarita "brought a shining silver lining to a pretty rough year."