Earth Day 2021 is coming up soon, and April 22 has been designated as the day to commemorate our planet. We are encouraged to reduce, reuse, and recycle. The idea of repurposing or "upcycling" goods has also been added to the list of things we can do as a community to cut down on what we throw away. Earth Day is a great reminder to look around and see if you have any items to upcycle into something new.
Just about any material can be transformed into something else. The ideal projects take an item that is no longer used it its original state and transform it into something completely different.
Upcycling can range from labor intensive to simple projects that incorporate a wide variety of materials that might be headed to a landfill. With a little creativity, used goods can have a much longer life, reducing the environmental impact on the planet and the monetary impact on your wallet.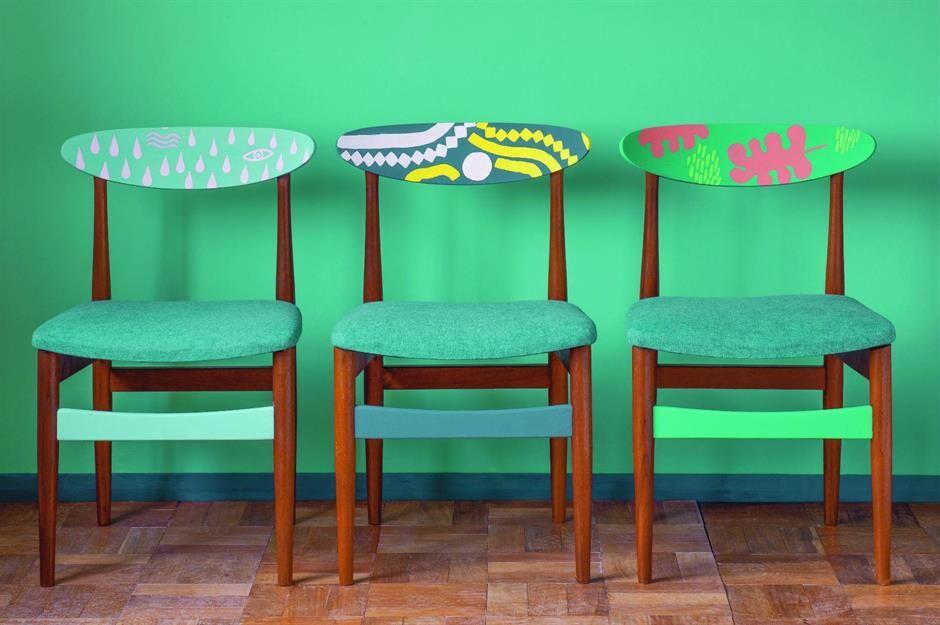 It's important to get inspired and think about ways you can upgrade the items in your home. Take for example, fine china and silverware. Dining rooms and formal dinners at home are becoming a thing of the past. Some families are holding onto china and sterling silver flatware that have been passed down many generations. They feel pressured to keep it in the family, even if it's seldom or ever used.
China tea cups can be upcycled and still remain family heirlooms. Tea cup candles are a creative solution and easy to make. Candle recipes are available online and even if you haven't inherited the family china, vintage tea cups can be found in thrift stores and second-hand shops and can be inexpensive, especially if a set is incomplete or cups and saucers are mismatched.
Beside candles, vintage tea cups can be the right decorative container for small succulent plants. Easy to care for, succulents can be purchased at most southwest nurseries and when finished, this project makes a unique gift.
The family silver can be transformed into a beautiful piece of art for your yard by pounding the cutlery flat and turning old spoons and forks into wind chimes that create soothing sounds in the desert breeze.
Old wood has a rich, weathered quality admired by some homeowners who enjoy rustic accents in their home interior. Coast to Coast Barn Wood in Peoria, Ariz., is a family-owned business staffed with former general contractors and remodelers who turned their love of natural wood into a business specializing in reclaimed barn wood. The wood comes from historic tobacco, animal, and textile barns of Kentucky, Tennessee, Ohio River Valley and west of the Appalachian Mountains.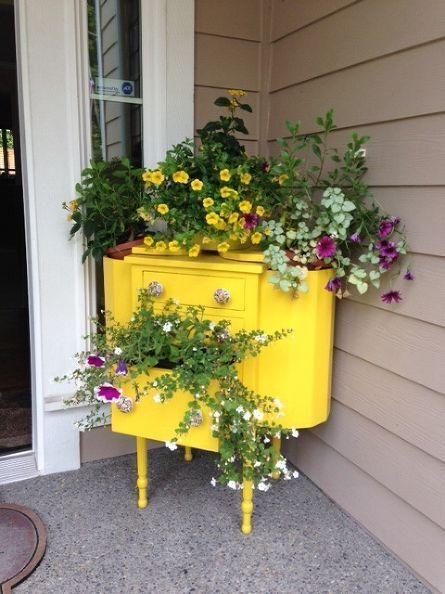 "Mother Nature and Father Time have provided a product that stands the test of time and only gets better with age," says owners Jamie Rose and Jonathan Hopkins.
Coast to Coast offers reclaimed barn door kits to upgrade nearly any door in a home with a simple do-it-yourself project using an existing door as the core. The business also specializes in wooden beams for mantels and other projects, including hand-hewn beams made more than a century ago.
"These beams were generally made prior to the industrial revolution and are loaded with historical character," Rose adds.
Glass is another popular medium for repurposed projects. Wind chimes made from various colored bottles and strings of glass beads make an eye-catching garden ornament.
Linda Touzeau, president of the GVR Glass Artists Club, made wine bottle cheeseboards for many years using a process called bottle slumping, a way of altering the shape of a glass bottle using a kiln.
"When I was doing them, I'd come home to find boxes of empty wine and gin bottles on my front porch," Touzeau says.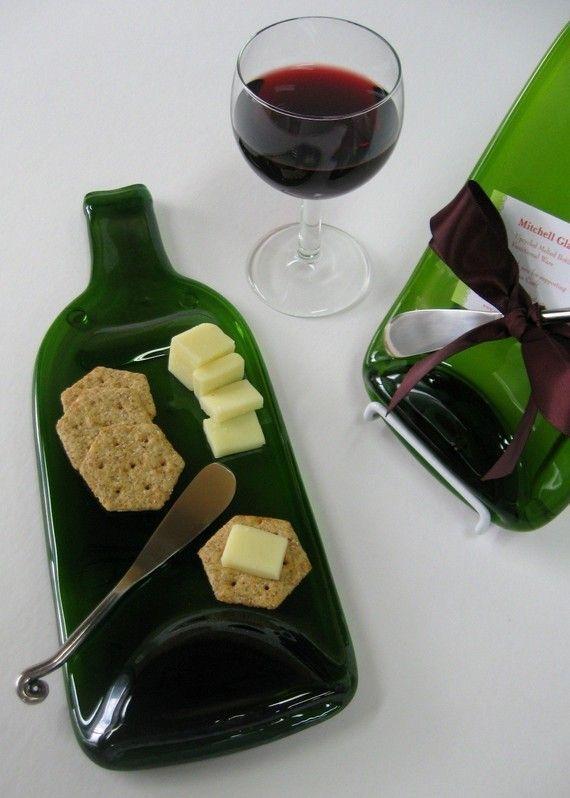 She sliced wine corks into quarter-inch thick pieces and added them to the underside of the bottles to support them on a table surface and decorated the bottle neck with copper wire and glass beads to hold a small cheese knife on her finished cheeseboard.
Upcycled tin cans have countless uses. They can brighten up a backyard barbecue when used as tin can lanterns. Simply pour water into empty, clean cans and put them in the freezer. In the meantime, draw the design you want on paper and once the water is frozen, tape the designs on the can. Use a hammer and nail to punch holes in the can following your design. You may arrange electric string lights, candles or bulbs for lighting up the tin cans. Solar lights make the project even more eco-friendly.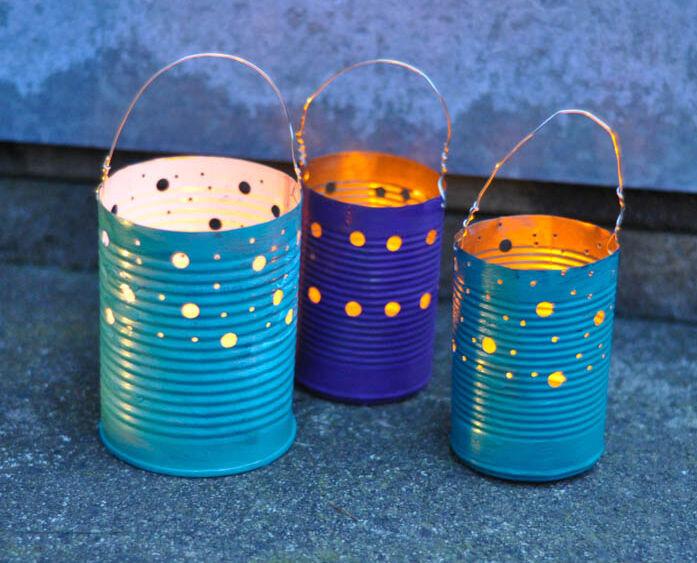 And before you take that old chest of drawers or those mismatched wooden chairs to the dump, you may want to apply a fresh coat of paint, a stencil design, or add your own artwork. Vintage furniture can be found at thrift stores and second-hand shops if you just want to experiment and don't own older furniture. Your imagination can transform these old items into something new for your home, not only saving you money but helping the planet by upcycling.