For some people, the words #HoneyDoList are welcomed with vigor. But for others, those same words conjure up dread and denial! If you are not a person who relishes the challenges of fixing, repairing or installing, you might consider hiring a handyman.
With so many people home, we are seeing the need for a handyman service remaining steady as usual. Homeowners who have brought their offices home are forced to take a closer look around. If they are like many of us, once they see that broken cabinet door, loose gate latch, or listen to a running toilet, the need for repair is hard to ignore. They may find themselves too busy, lacking a certain tool or without the skill needed to manage a repair, and decide it is too much for them to handle. Hiring a handyman can help to get the job done in a timely manner and help to avoid deferred maintenance.
A good handyman will be a skilled craftsman and have a complete set of tools. The way he takes care of his truck will tell you a lot about how he will keep his job site. Most handymen are happy to pick up large items like doors, baseboards and drywall. It is generally best to pick out items that involve finishes or specific functions like plumbing fixtures.
Handyman services are seeing an uptick in work done on the exterior of the home. There are many things a handyman can do to help get the exterior of your home in shape such as:
• Assemble a new shed or gazebo
• Redo the ceiling (or lid) of your patio
• Replace weather stripping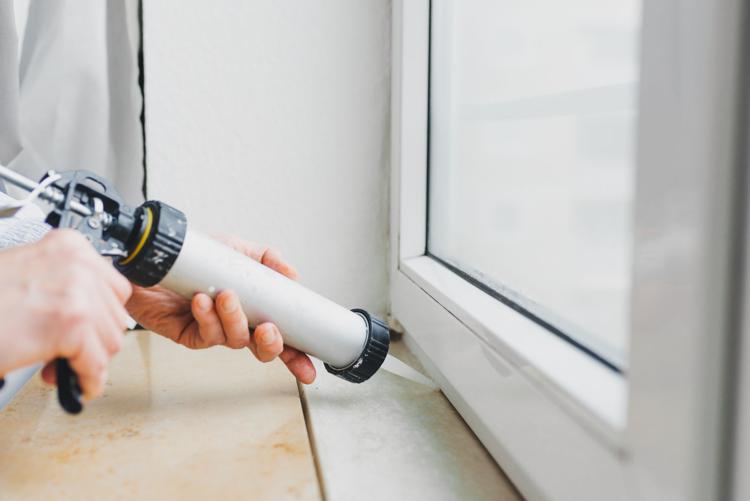 Whether you are a DIYer or not, a good idea to keep your home in tip top shape is to keep records of your home. Keep a notebook or file folder or download an app like Home Zada that can help you keep track of what you buy and who does your repairs. Include any warranty information.
For example Home Zada can help you to keep track of:
• Light bulbs — wattage, type and light color for each room
• Locks — brand and extra keys
• Repairs — keep receipts and record any products purchased
• Paint — brand and color and which room it was used in
Recording this information will help save time and keep you from playing the guessing game when it is time for replacement or repair. Think how much easier it will be for you and your handyman if you know what you need.
A few things to remember:
Choose Contractors Carefully — The Arizona Registrar of Contractors offers what is called a handyman exemption. It states that jobs under $1,000 do not need a licensed contractor. Further it states "Generally, if labor and materials exceed $1,000 OR a permit is required (regardless of the price of labor and materials), then a license is required." It is important to hire someone who respects the dollar limit or has licensing in the event the job costs more than $1,000.
Keep A List of Repairs — Ensure you keep a list that you would like to have a handyman help you with. Generally, it is more cost effective to have a couple of projects rather than just one per trip as many handymen charge a minimum fee.
Check Warranties — If products are under warranty it is best to call back the installer. Having someone else work on the house could void a warranty. This would apply to roofs as well as other warrantied products.
For more do-it-yourself tips, go to rosieonthehouse.com. An Arizona home building and remodeling industry expert since 1988, Rosie Romero is the host of the syndicated Saturday morning Rosie on the House radio program, heard locally from 10 to 11 a.m. on KNST-AM (790AM) in Tucson and from 8 to 11 a.m. on KGVY-AM (1080AM) and -FM (100.7FM) in Green Valley. Call 888-767-4348 with questions!