Don't let this happen to you.
First, it's $800 to replace the water heater. Then a nest of roof rats in the attic needs an exterminator's attention. Next, you need a termite expert to check out the mud tubes on the foundations of your house. Then the kitchen needs a new dishwasher, and the bathrooms need new faucets. And then . . . and then . . . and then . . .
Does the term "money pit" come to mind? You know, the house in the 1986 Tom Hanks and Shelley Long film, "The Money Pit." If you've never seen "The Money Pit," look for it on a streaming service or check out film clips online.
Hanks and Long play a couple who buy an aging Long Island mansion in a distress sale for what seems like next-to-nothing — $200,000 for a house that could be worth $1 million. An 80 percent markdown! It's a real fixer-upper, of course. Because they're being kicked out of their apartment, they're in a panic about finding a new home, quickly. They find this "gem" but fail to hire a home inspector to check it out.
Things get crazy-expensive from the moment they open the palatial front door of their "bargain." The door and the frame around it collapse. Then there's the failure of the banister and staircase leading to the second story. The upstairs bathtub crashes through the floor to the first level. Hanks gets trapped when he falls through a hole in the floor of the den. Serious electrical explosions in the kitchen turn into fires.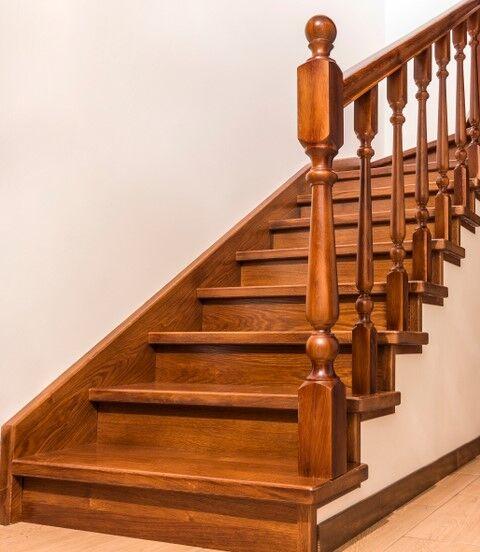 A mob of contractors invades the house to fix the mess — all of them looking for hefty advance payments, which as a Rosie on the House reader, you know is a no-no!
Despite the catastrophes, Hanks and Long escape relatively unscathed. The serious damage is mainly done to their bank account.
The aging mansion in the movie was real. The destructive scenes were staged in a movie studio, not in the mansion. But that will not be the case if you buy a fixer-upper
If you've never bought a house or you're looking for a new one, the film raises and waves many red flags to watch for when house hunting — things that could lead to serious problems:
If it's an older home being sold by a flipper or do-it-yourselfer who made quickie repairs, check to see that any changes were done with the right permits from the city or county. You don't want to go back later to apply for a permit and make repairs. Plus, lack of permits could mean shoddy work.
Pay for a home inspection by a professional who can find strange wiring connections in the electrical box or bumps and puckers in the walls that may indicate leaks in the laundry room, bathroom, or kitchen. A skilled inspector might have found the leak that led to the bathtub mess in The Money Pit's house.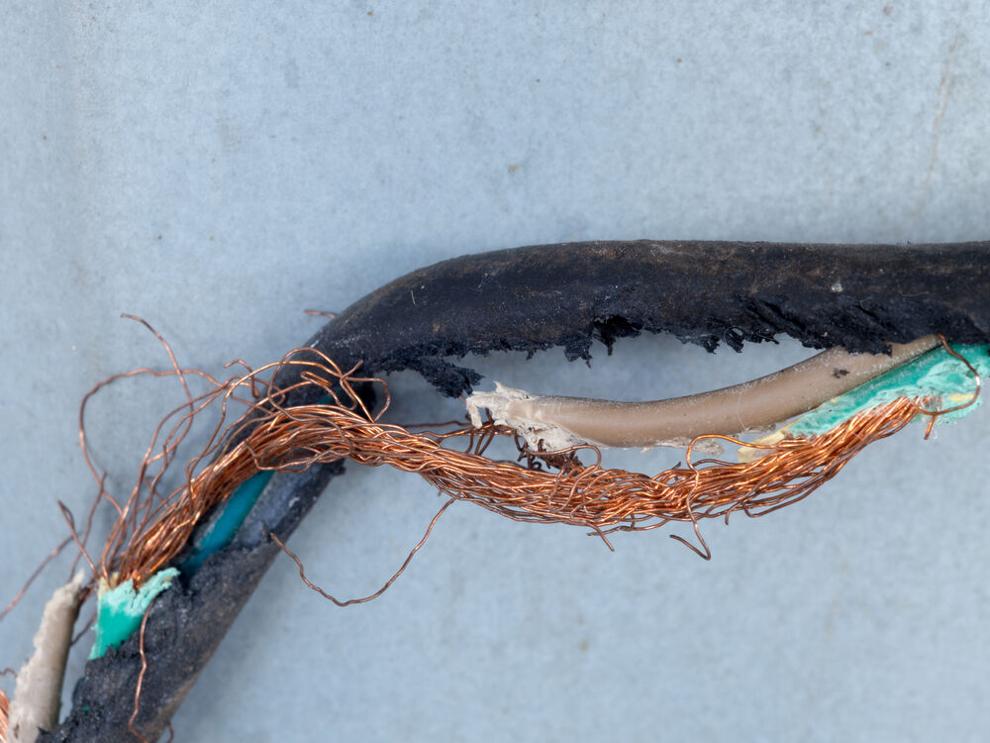 Check out the roof even if the house is practically new. Sometimes builders don't always do a perfect job on the roof, or a big storm may have done some damage. If it's an older house make sure it was repaired by an ROC licensed contractor.
Get a termite inspection. An inspector can spot mud tubes that pop up on foundations and drop down from ceilings. You might want to do a little visual inspection yourself. It was likely termites that caused the floors, doors, and staircases to collapse in Tom and Shelley's house.
Make sure there are plenty of GFIC (ground fault interceptor circuits) to protect against electrocution and fires caused by faulty appliances in the kitchen and bathroom. Have the inspector check them out to be sure these outlets work.
Check for foundation faults that may have caused cracks in interior or exterior walls and flooring.
As one of the contractors tells Tom and Shelley: "If the foundation is good, then everything else can be fixed."
Money Pit House "Fun" Facts: Realtor.com reported in 2019 that the house originally built in 1898 was purchased in 2002 for $2,125,000. The buyers knew the house was old and had heard of its ties to the infamous film, yet they figured the home's flaws were mostly fiction — only to be proved wrong once they moved in.
They hired a construction crew of 30 to renovate the house. It took more than a year and a half. They spent $5.9 million to add suite bedrooms, an elegant pool with a pool house, fireplaces, and a modern, open kitchen. The house went on the market in 2014 for the purchase price of $12.5 million and sat there for five years. It finally sold for $3.5 million.
There are many reasons the house took so long to sell and sold for $9 million less than the asking price, including acreage, interior design, and the market.
The real take-away from The Money Pit: NEVER buy a home without having a thorough inspection done by a professional, licensed inspection company. Otherwise, your home may be featured in a The Money Pit Part 2 — We should have listened to Rosie.
For more do-it-yourself tips, go to rosieonthehouse.com. An Arizona home building and remodeling industry expert for 35 years, Rosie Romero is the host of the Rosie on the House radio program from 8 to 11 a.m. Saturdays on KTAR-FM (92.3) in Phoenix; KGVY 1080AM 100.7FM; 10 to 11 a.m. on KNST-AM (790) in Tucson.