The Class of 2020 at Sahuarita Unified School District's two high school will get diplomas but, sadly, will miss out on special moments from their senior year of high school due to the dangerous coronavirus pandemic.
The Sahuarita Sun and Green Valley News newspapers reached out to local folks, encouraging them to share words of encouragement with this year's grads — and share a photo of their own graduations back when from high schools near and far!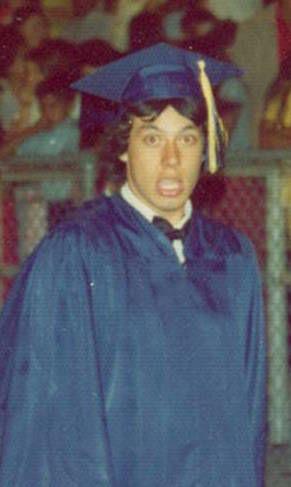 Robert "Bob" Baker, 1974 Sahuarita High School graduate
"Make your own way. Don't choose a career or degree pathway that someone else thinks is right for you. Do something that you love, and I guarantee that you will be successful. And if you don't know what that is yet, then get some more life experiences. Travel, try out different kinds of jobs, meet new people. And don't forget, success is not necessarily determined by the monetary reward."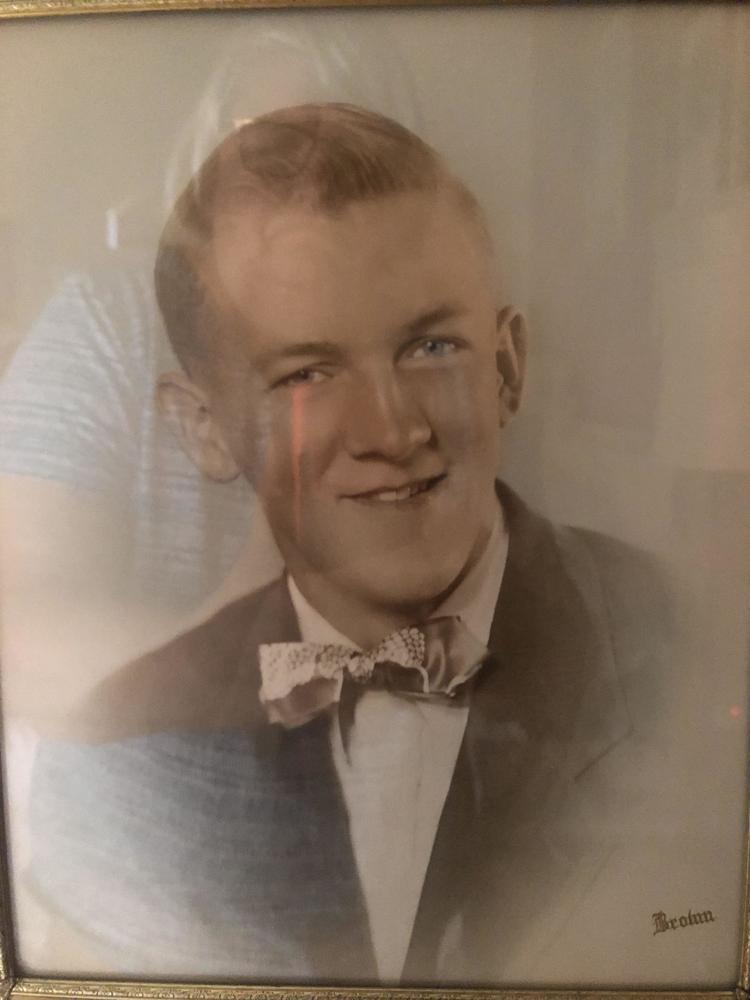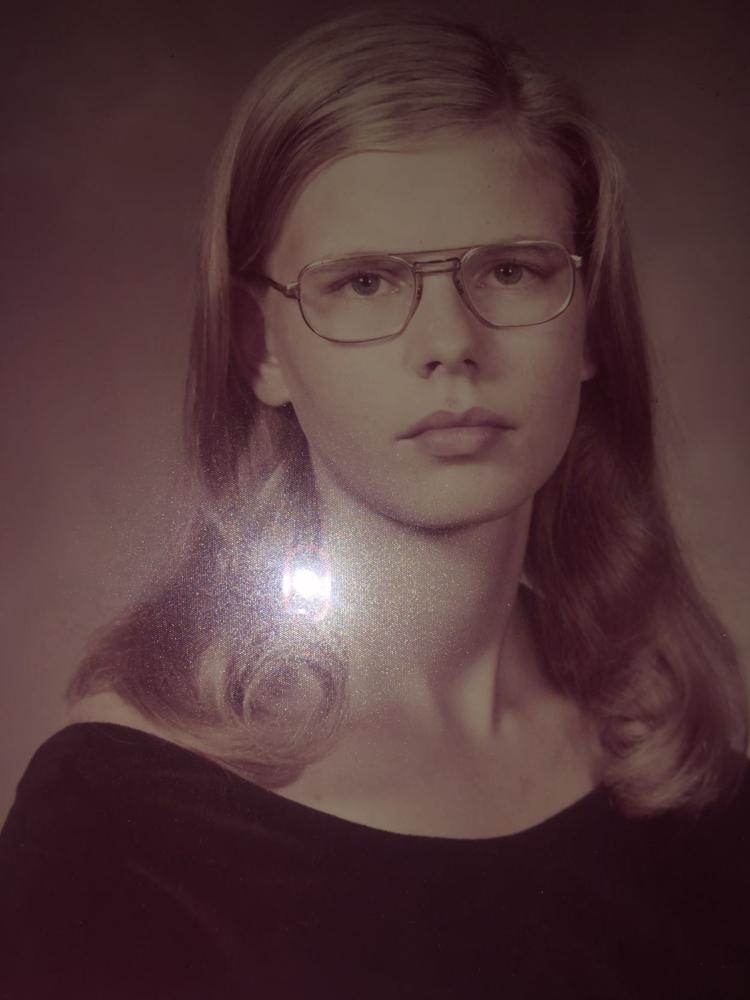 Laurie Brown, 1974 graduate, and Howard Brown, 1953 graduate
"This is just a little bump in your road of life. Something you will look back on and say MY HIGH SCHOOL CLASS WAS THE BEST! Make sure you make some of the future reunions!"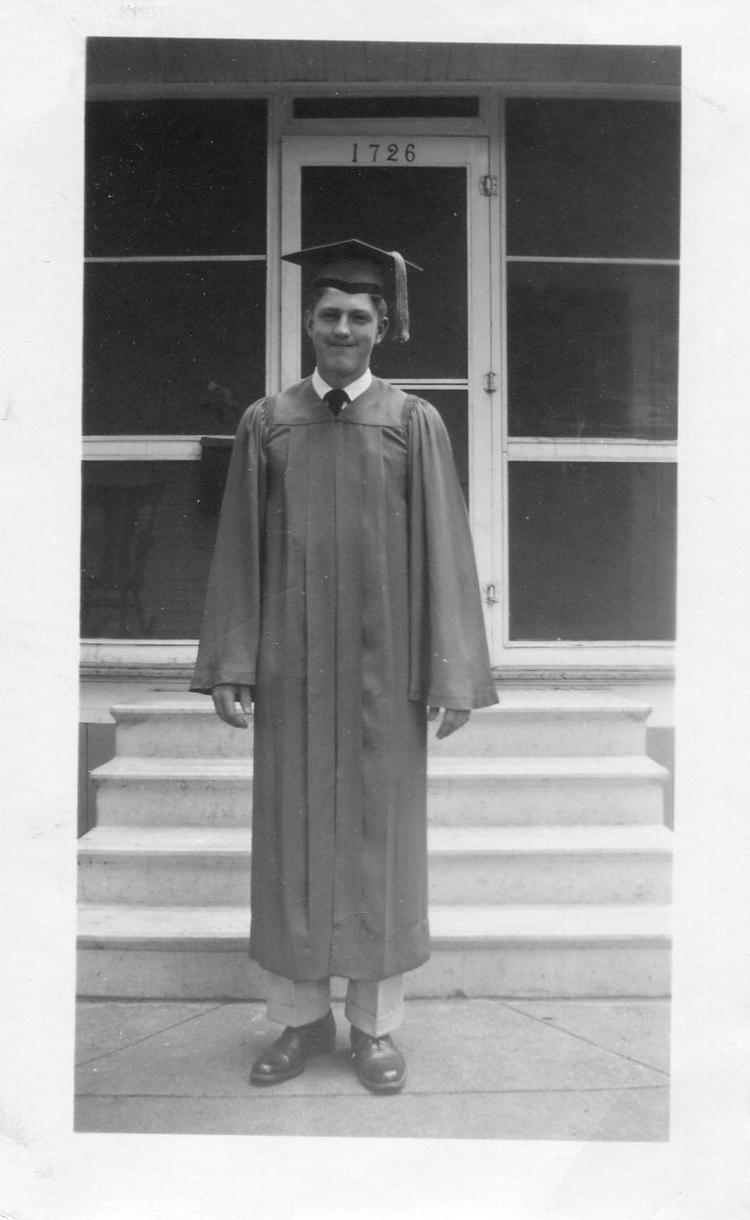 Don Cassiday, 1952 graduate of Franklyn High School, Cedar Rapids, Iowa
"I didn't have a clue as to what I might do in my life, but it turned out wonderfully. So, I congratulate you on graduating and wish you all the success in the world. Justice Oliver Wendell Holmes once said 'Have faith and pursue the unknown end.' Very good advice that I pass on to you."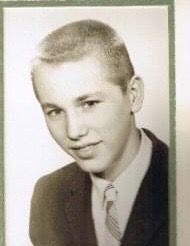 Tom Cooke, 1960 graduate of Stadium High School, Tacoma, Washington
"Don't hide from the storm; learn to dance in the rain!"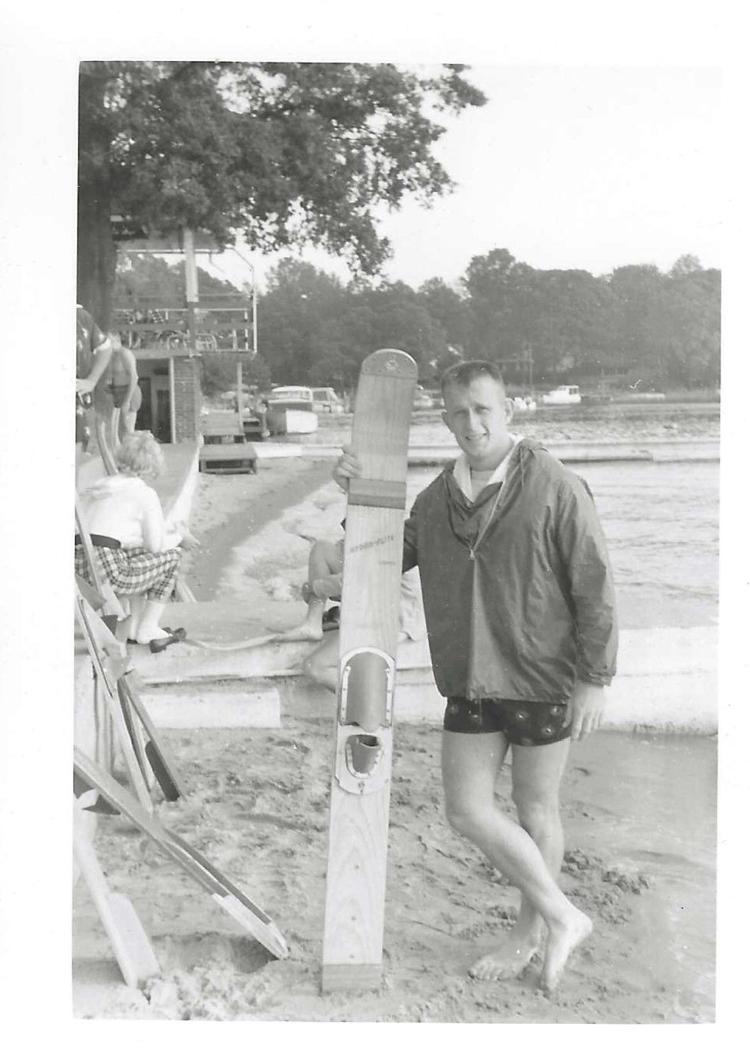 Don Flood, 1951graduate of Newman School, New Orleans, Louisiana
"Enjoy the glory of your accomplishment and look forward to a challenging future."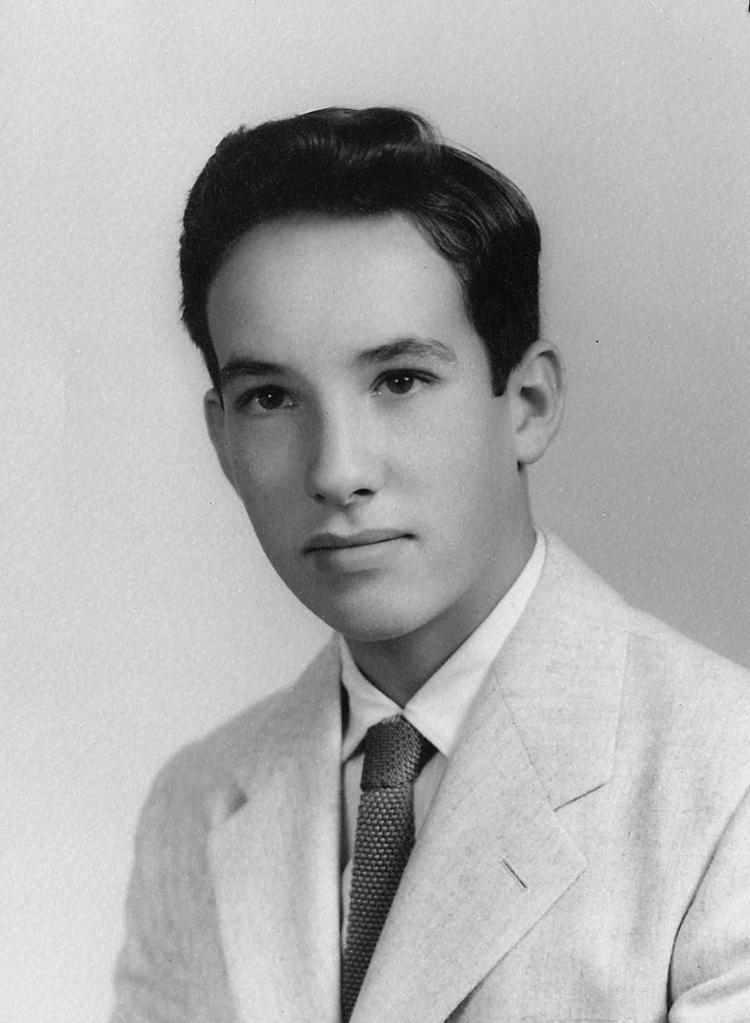 Chuck Hill, 1956 graduate of Cleveland Heights High School

"You have only started to learn — follow your dreams."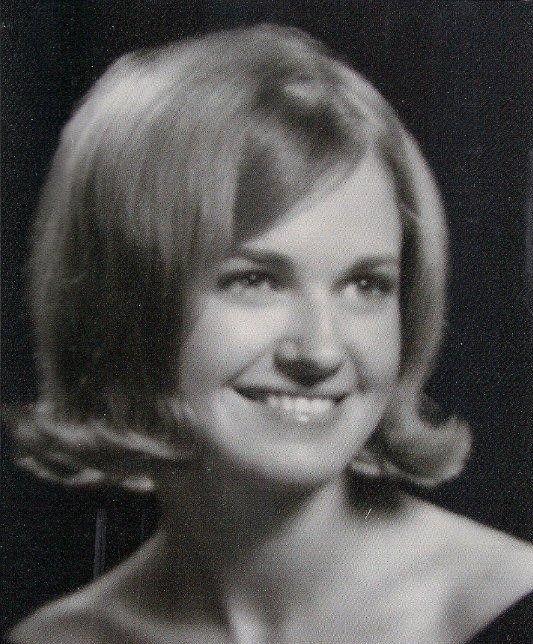 Marcia (McVicar) Koshollek, 1967 graduate of Janesville Senior High School, Janesville, Wisc.
"Study hard, but: Laugh your heart out, dance in the rain, cherish the memories, ignore the pain, Love and learn, forget and forgive, because remember you have only one life to live."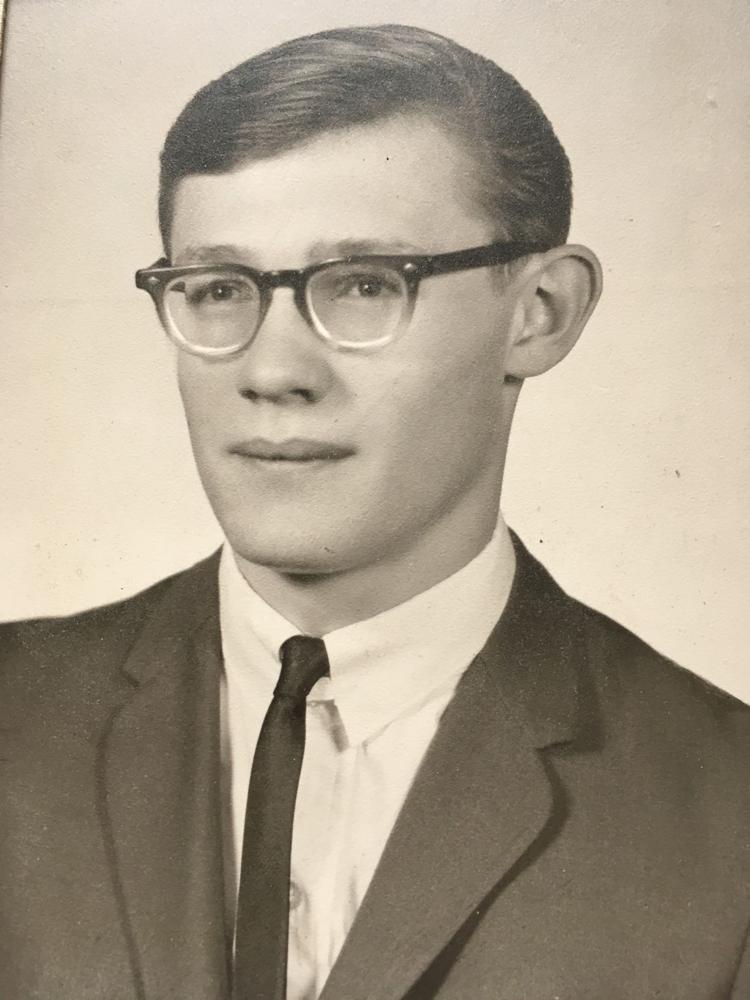 Stan Mish, 1967 graduate of Cooley High School, Detroit, Michigan

"Failure is not an option! Keep trying!"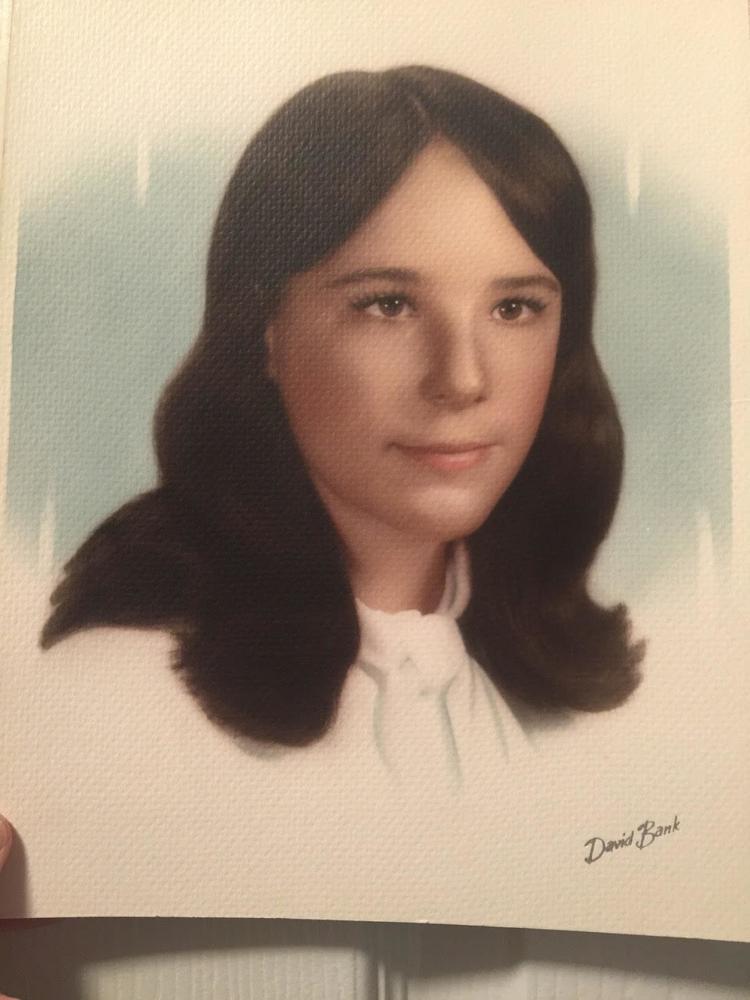 Bonnie (Wyatt) Papenfuss, 1967 graduate of Coon Rapids Senior High, Coon Rapids, Minn.
"Though your senior year has not gone as planned, it has been a growth opportunity. May you take with you the lessons learned from this crisis and always demonstrate kindness, generosity and understanding. Much success going forward."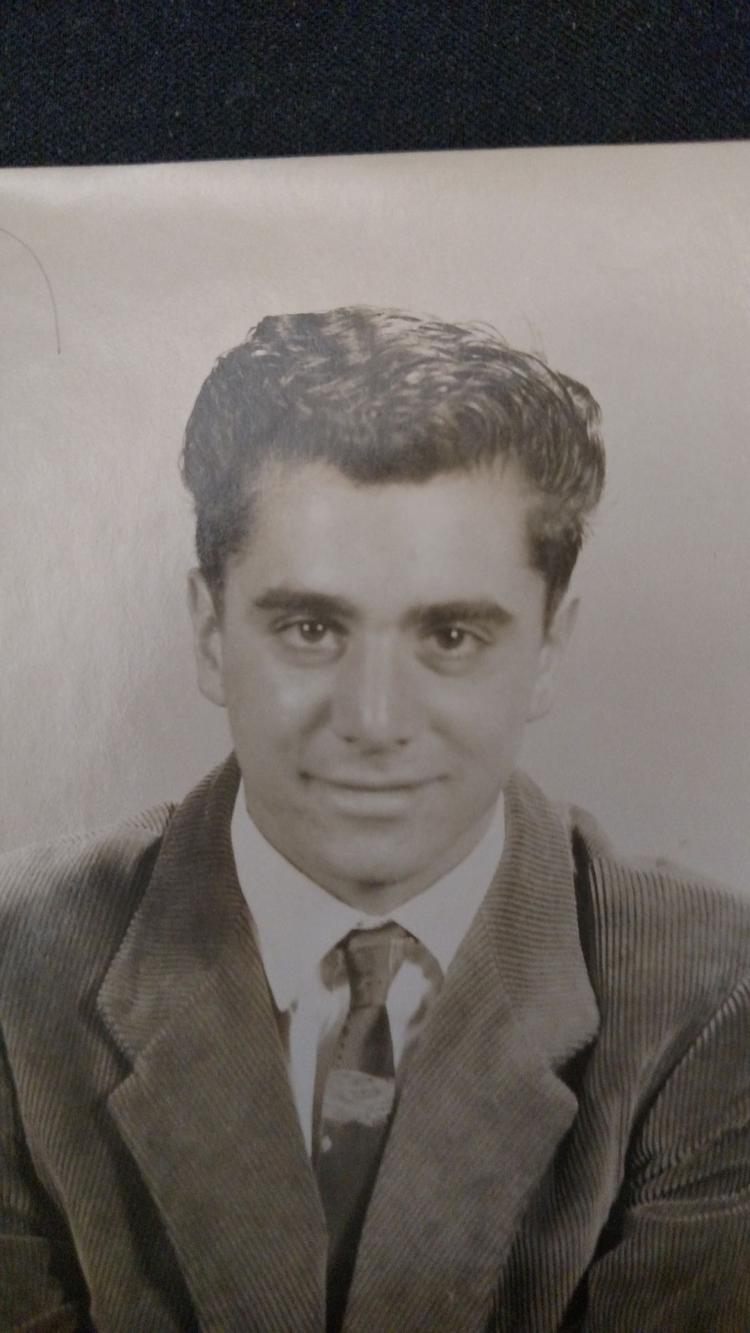 Charlie Pattinian, 1961 graduate of Western Technical-Commercial high school, Toronto, Canada
"My great-great-grandpapi taught me two things. (1) always aim high and (2) if you don't take chances, you'll never get out of this world alive. I've lived by those teachings all my life. Nothing will be handed to you in life. But when you aim high and take a chance, with passion and believing in yourself, life can be a cinch … most of the time."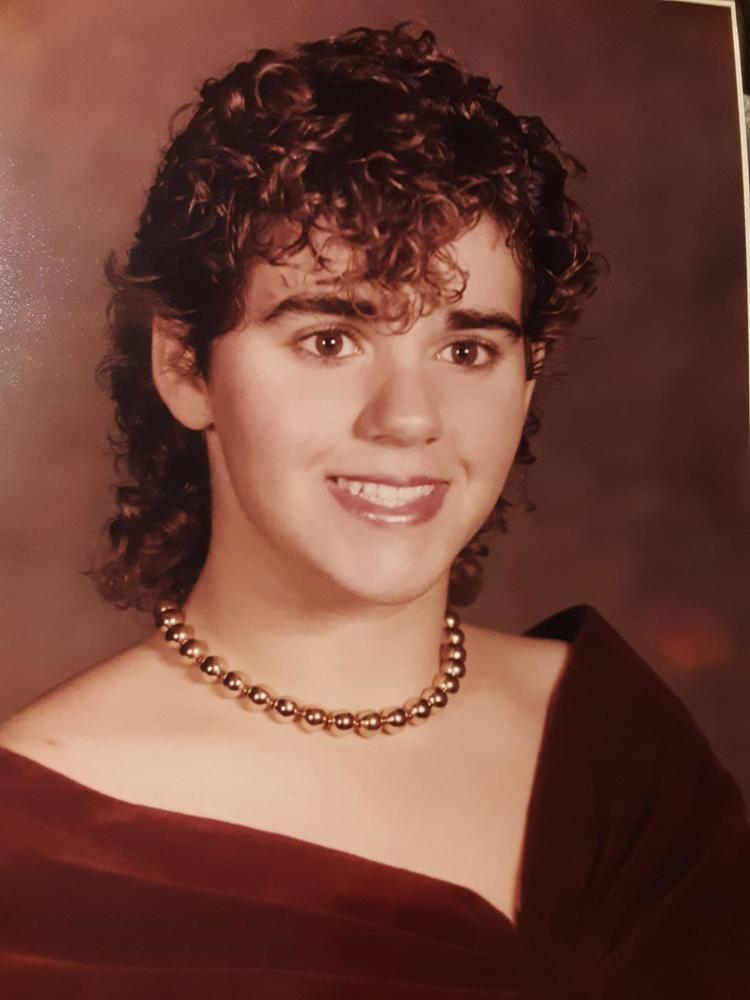 Kim Pratt, 1985 graduate of Sahuarita High School
"My name was Kim Miceli. In the four years I attended SHS, I made lifelong friendships. Cherish the memories and bonds you formed because they are just as important as your education."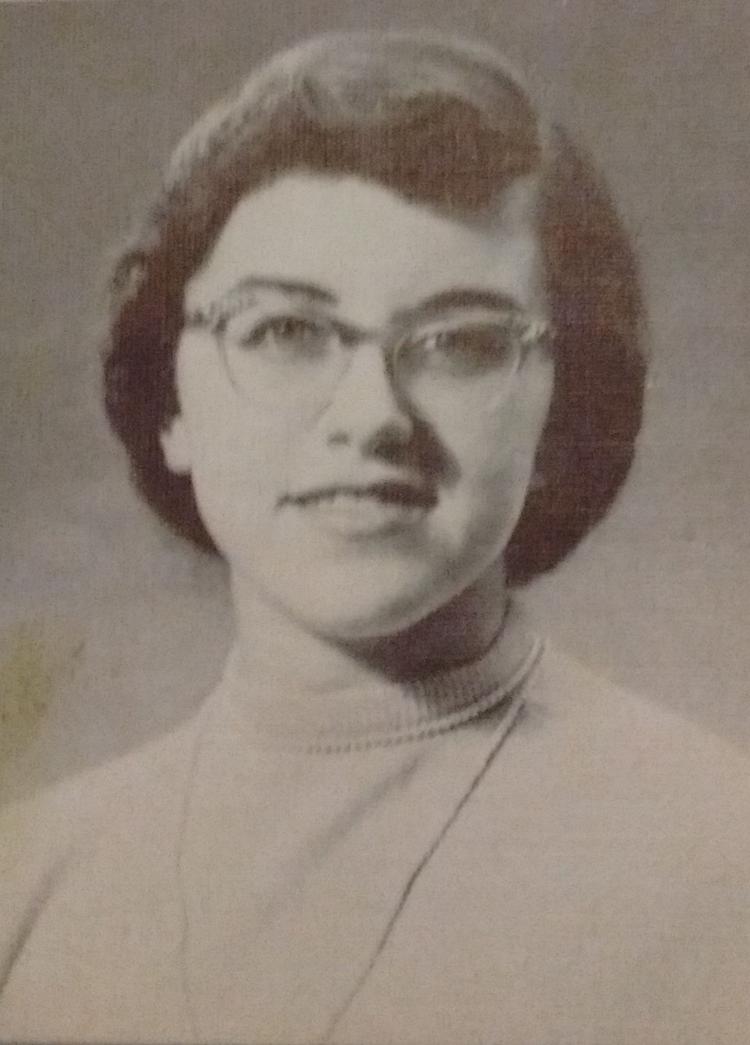 Alice Sullivan, 1955 graduate of Morris Community High School
"What an exciting time for you. Someone gave me this advice when I finished high school in Morris, Illinois, and I think it's appropriate today as well. With everything you do from now on, try to make positive contributions to society, help others and don't be afraid of asking for help or guidance when you need it. God bless you."