Get ready for a new set of thought-provoking films for, by and about women that surely will make you think, laugh and perhaps cry.
The 2020 LUNAFEST national touring film festival makes an afternoon stop on Feb. 22 at Green Valley's Community Performance and Art Center with short, poignant, provocative and humorous films.
This 5th local LUNAFEST, sponsored by the Green Valley American Association of University Women, will showcase seven films, including one about dance therapy that helps survivors of sexual abuse and domestic violence, and a coming-of-middle-age story of a pop singer's journey from hot to not.
"This is a wonderful way for women to get together, a day for fun, and to be educated and enlightened on women's issues," says Susan Kirk, Green Valley AAUW member and chairwoman of this year's local LUNAFEST.
AAUW is all about equality for women, and the national LUNAFEST event dovetails with AAUW's efforts by championing equal rights for women in filmmaking, she points out.
The event at CPAC begins with the fun raffle that benefits AAUW scholarships for women, along with yummy refreshments, then seven short films featuring women in different situations ranging from comical, serious and animated.
During the past five years, local community awareness of this event has grown and the impact of the films most years relate to Green Valley's demographics, Kirk says. She cites a memorable film about older women forming a volleyball team minus any worries about their age, speed on the court or looks. Another featured a female mechanic who loved tinkering with cars and started her own female-friendly automotive shop that included a place for customer's children to play.
Green Valley winter visitor and AAUW member Sharon Lyon discovered LUNAFEST at home in Washington state. She finds the Green Valley film festival uplifting and different, and it has become her favorite event of the year.
While geared toward women, men also are welcome to attend, she notes.
Lyon says the films "are often a little edgy" and range from humorous to tear-jerking and are always through-provoking. She cites several unforgettable films, one about a women who dies and is visited by her former husbands and, better yet, her hairdresser. Then there was the heart-wrenching, real-life story of the African schoolgirls stolen by the Boko Haram, the Islamic State's West African Province.
"I like the fact (the films) are from all over," including Cuba, Iraq, Africa and Asia, Lyon says. "The diversity is important for people to see. It opens your eyes to the plight of women."
Those who've previously attended the film festival tell Lyon they're definitely "on for next year" for a fun afternoon with good films, eats, schmoozing and perusing the raffle items. Plus, proceeds benefit AAUW's philanthropic fund for women.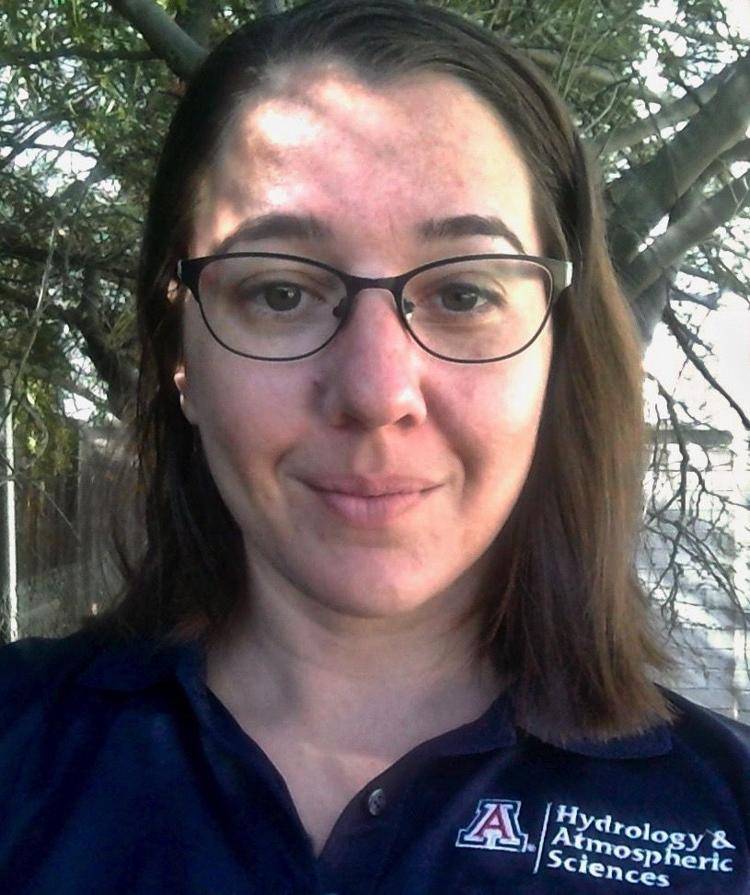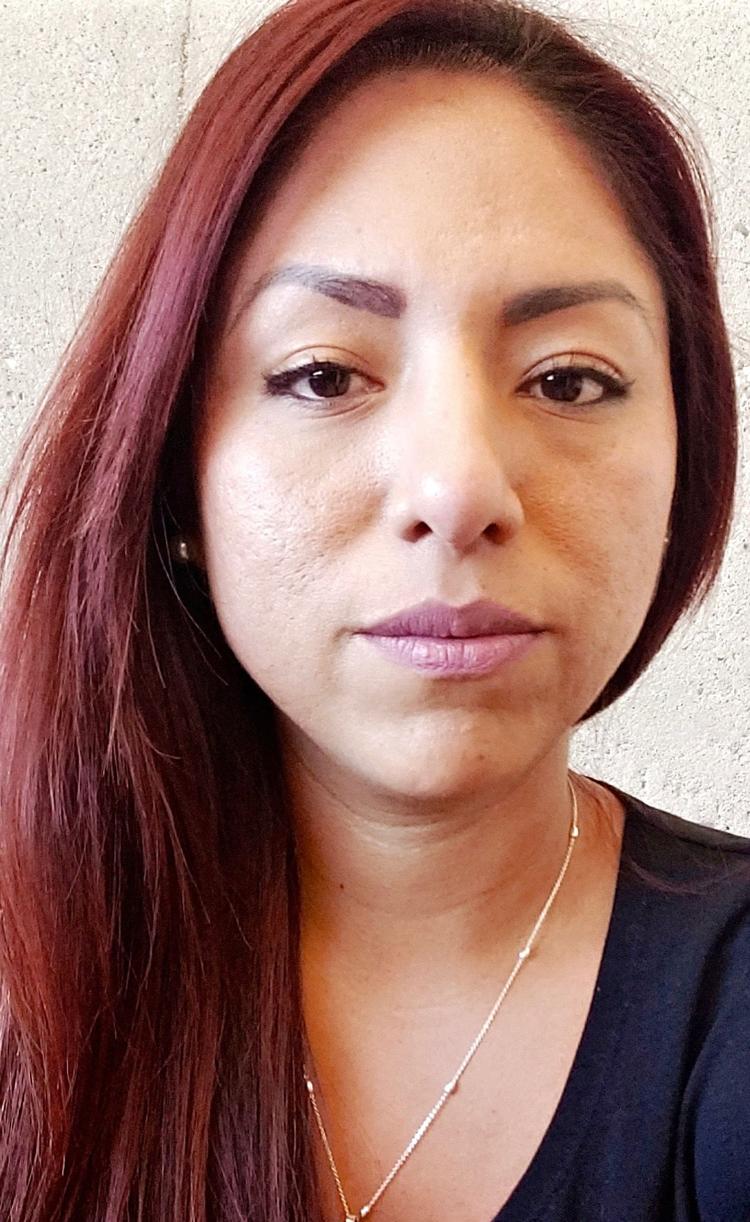 The recipients of the Green Valley branch of AAUW's 2019-2020 scholarship awards are Abigail Kahler and Claudia Coronado. Kahler currently is a student at the University of Arizona majoring in hydrology and volunteers in the Net Zero Urban Water Initiative. She has also been accepted to the Arizona-Science Engineering and Math Scholars scholarship program. Coronado, a single mother of four, is working towards an associate of applied science degree in nursing at Pima Community College. The two will be introduced at the local LUNAFEST.
This national traveling film festival began in 2001 in Emeryville, California thanks to the determination of the female owners of LUNA and Clif bars to launch a fundraiser for women's causes and bring opportunities for women filmmakers to "tell stories that need to be told," says Kit Crawford, founder and co-CEO. "Each year, our unique platform travels to close to 200 cities, raising funds for local women's causes.
"It's about giving women the opportunity to tell their stories and opening the door for filmmakers who might not otherwise be given the chance to show their art," Crawford points out.