Five guys worked on the rebellious statement; Tom Jefferson, John Adams, Ben Franklin are well recognized. Joining them in the construction of the Declaration of Independence were Robert Livingston, a NY lawyer, and Roger Sherman, who had the distinction of being the sole signer of the three major documents, the Articles of Confederation, the Declaration of Independence, and the Constitution.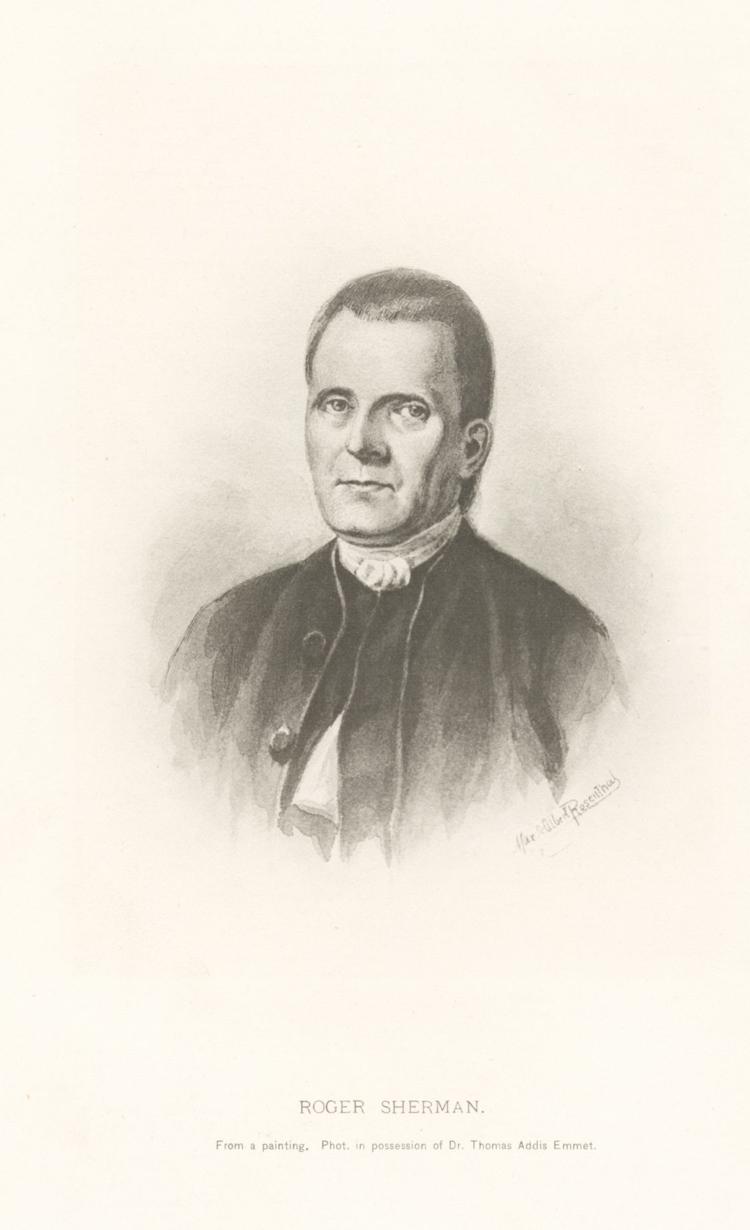 For what its worth, Sherman was productive in another venue; he fathered 15 children.
The Declaration was approved by the 2nd Continental Congress on July 4th, 1776. In effect, the 13 recognized colonies told King George of England to stuff it in his ear. Of course the British took this badly, given that the thought was they owned the place, and could do what they wanted with America. It took a bit of convincing, but England eventually came to realize that marching in straight lines with bright red coats made for easy targets.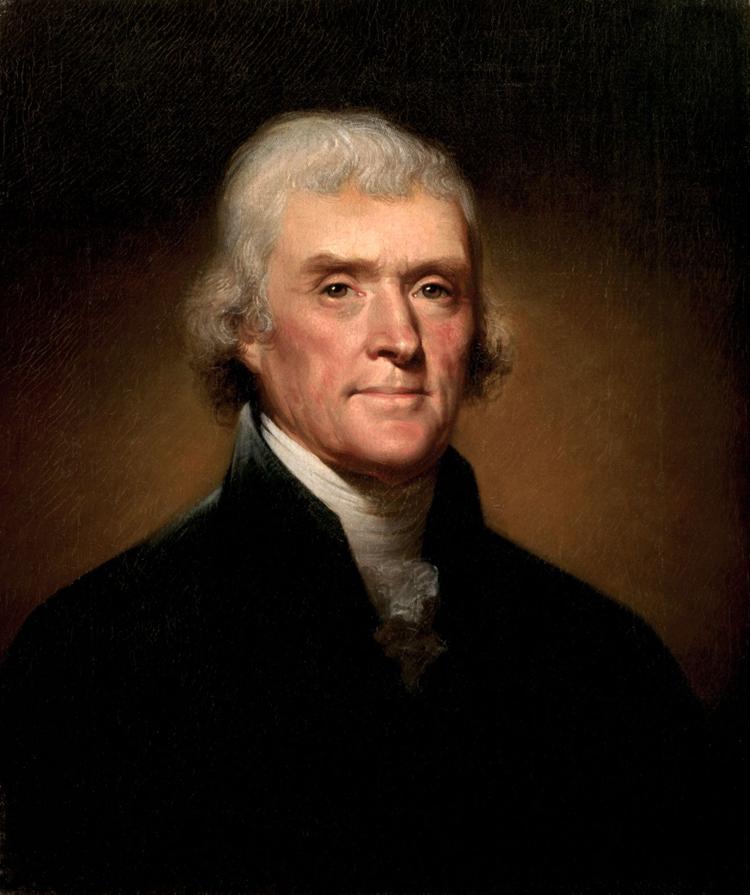 Fast forward to 1789. The war had been won and the business of structuring government was the business at hand. The Constitution was ratified by the the required nine states. This is the singular document that set the organization of Congress into two houses; the House of Representatives and the Upper body, called the Senate (hello, Romans).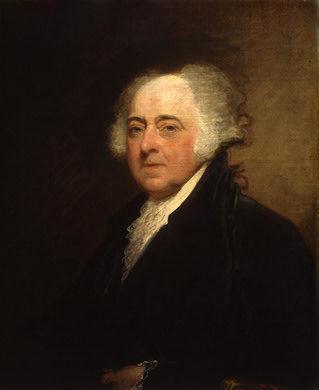 The articles also set the principles for the Executive Branch, ie the Presidency, and the Supreme Court. No monarchy need apply.
Rhode Island did not attend. They had some bones to pick. When the smallest state was threatened to be taxed as a foreign nation, they folded their hand and ratified in 1890.
Along with the Constitution came the Bill of Rights, which spelled out articles that would give Americans unique freedoms: speech, bearing arms, forbidding unusual search and seizure, etc. These amendments were ratified in 1791.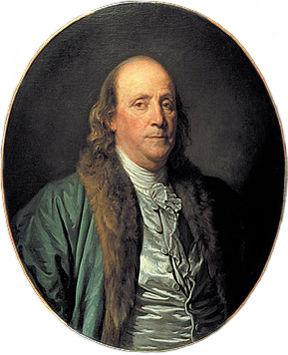 Now, 244 years later, these documents still are the principles of our country. Perfect? Nope. But fundamentally brilliant.
There have been adjustments (amendments) from time to time, but not without the people's consent. The most telling definition of forethought was the founding fathers' sagacious reasoning that two thirds of the States are needed to OK an amendment.
Looking back, that has prohibited capricious and politically motivated whims. (Not always, however, when you consider the disaster called prohibition.)
When you consider the global history of ruling governments, past and present, the U.S. has been a model of progress; however, sometimes painfully slow.
There are those who wish to change our national platform. To date, I have yet to hear of a better plan, but, like most Americans, I will listen. But keep in mind, the Missouri mule reputation is warranted.
Scott Dyke is a Wyatt Earp historian, Western lecturer and researcher. He is a member of Western Writers of American. He is a proud American. He can be reached at scottdyke65@gmail.com