In a few weeks, there will be a large void to fill. Martin Overson is hanging up his robes. It has been 19 eventful years since Martin took the position of Senior Pastor for Desert Hills Lutheran Church.
In 2003, when he arrived, the church attendance hovered around 400 souls attending two services. Currently, Desert Hills numbers well over 1,800 weekly worshippers during the winter months. During his tenure there have been 1,860 new members in Desert Hills. There are five services to choose from. Those numbers tell all you need to know about his impact.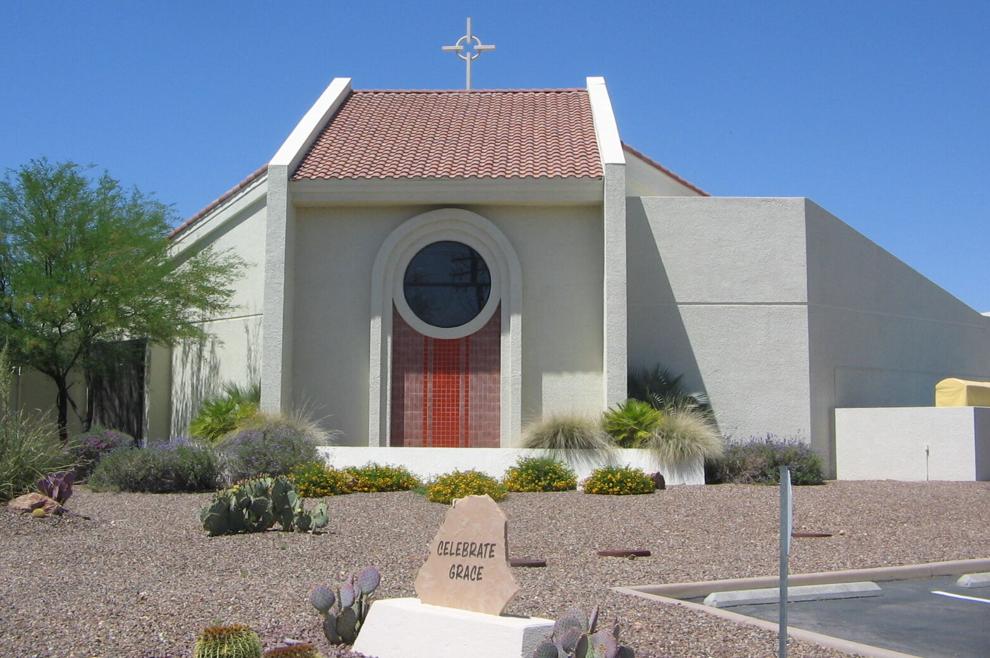 Overson's childhood was anything but spiritual. His father was sent to prison when Martin was 6. The subsequent divorce left the family in dire straights. Forecasting a life in the ministry was beyond the pale.
At 15, Martin was arrested for breaking and entering.. Fortunately, reason reigned, as he was given probation. He recalled, "I was totally mortified by what I had done. I was in a bad place and felt hopelessly helpless." Then came the seminal moment.
"I felt this presence," Martin said, "I was overwhelmed by it. I sent my brother out of the room. Someone was there in that room. I was embraced by a feeling of warmth and total peace. It was a calling for me."
This was to be the first of three in his life. The second intervention happened while struggling during his religious training. The third came much later as he honed his personal challenges.
The number three became embraced. He begins every service with a call for three things: Celebrate Grace. Make disciples. Make a difference. His doctoral thesis concentrated on those three directives.
Overson's career, like many Lutheran pastors, was diversified. First stop: Montana.
"It was a town of seven hundred, bordering a Blackfoot reservation," Martin remembered. "Alcoholism was rampant. There were, incredibly, seven churches. My congregation numbered 100."
In Los Angeles, he met Julie and married. Then, a move back to the roots in Minnesota. In 2002, he was queried if he would take an assignment in Arizona.
Martin recalled, "I said no. Julie wanted to explore the possibility. We came out here for a look. We both immediately loved this place."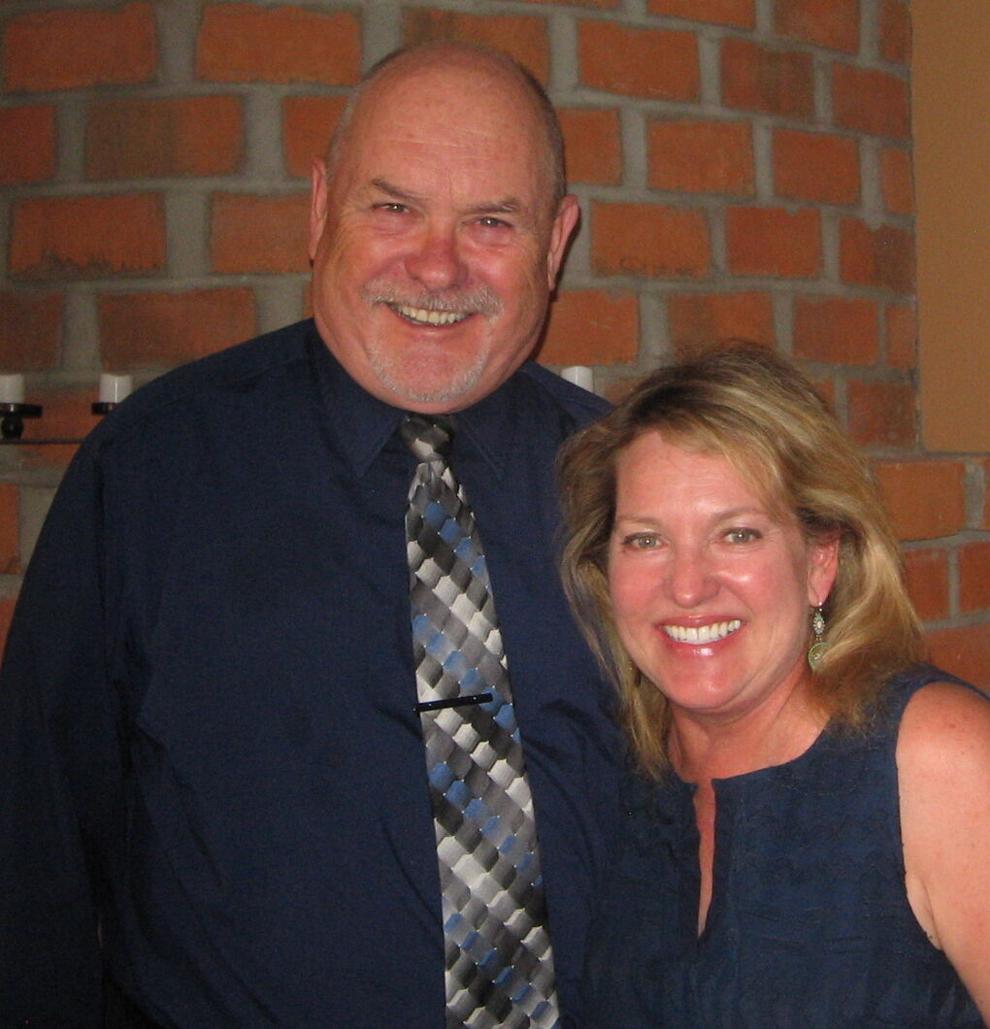 The life of a minister can be pretty exacting and is not without sacrifice and a significant amount of stress. One just does not mount a podium on Sunday and sermonize. There are many, many demands of one's time and energies.
And, with the preaching, comes the harder things in life. Martin recalled some times of monumental sadness; the 6-year-old boy who was electrocuted in a house in Montana, the 3-year-old girl accidentally run over by her grandfather in Minnesota; the 2-year-old boy who drowned in a pool in LA.
One realizes this is not a profession for the weak. It takes special people to handle the burdens of comforting the afflicted.
But there are so many upsides. Overson's proudest accomplishment was his implementation of Saturday services. "We tinkered and failed a few times before it became a success," he recalled. Desert Hill's two Saturday worship venues have become a big draw, featuring a variety of musical presentations.
He also is immensely proud of Julie. "She did a terrific job raising three boys. You know, it is not easy to be a pastor's family. You can be under the microscope sometimes."
When asked if she was aware of what lay ahead when she married a pastor, Julie laughed and said, "Oh, God no!"
There is one regret: Martin felt that his calling required a large amount of time apart from family. So, what lies ahead?
Certainly, more time to travel, maybe some golf, certainly motorcycle outings.
But the hole will be difficult to fill. He will miss the preaching and teaching that were his specific callings. Julie has opted to teach (Continental School) for a few more years.
It will be a challenging transition for Martin. Maybe, just maybe, a fourth calling will embrace him.
In any event, God will be with Dr. Overson. He made a difference.
Scott Dyke is a Wyatt Earp historian, Western lecturer and researcher. He is a member of the Western Writers of America. He can be reached at scottdyke65@gmail.com