Despite the summer heat, there are still colorful plant groups to choose from that can turn the landscape into a fresh, vibrant picture. Plant generously to maximize the disparity in color and form. Following are a few heat-tolerant options to make the landscape come alive despite the high temperatures.
•  Chocolate Flower and Desert Verbena. Mossy green mounds with small, pale lavender Verbena flowers contrast well with the sweet-scented, yellow daisy-like blooms of Chocolate flowers.
• Cherry Red Sage and Silver King Artemisia. Foliage of the graceful white Artemisia acts as a soft background for the bright red sage flowers nearly year around.
• Yellow Lantana and Bougainvillea. Especially the bright fuchsia flowers of Bougainvillea can provide a sparkling contrast with "New Gold" Lantana hybrid when both are in full bloom during summer.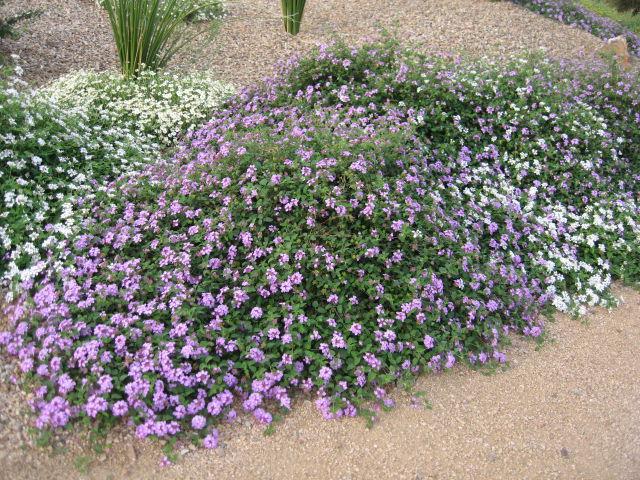 • Mexican Bush Sage and Desert Marigold. Velvety deep purple spikes of this hummingbird-favorite sage help tone down the bright yellow daisy-like Desert Marigold blossoms.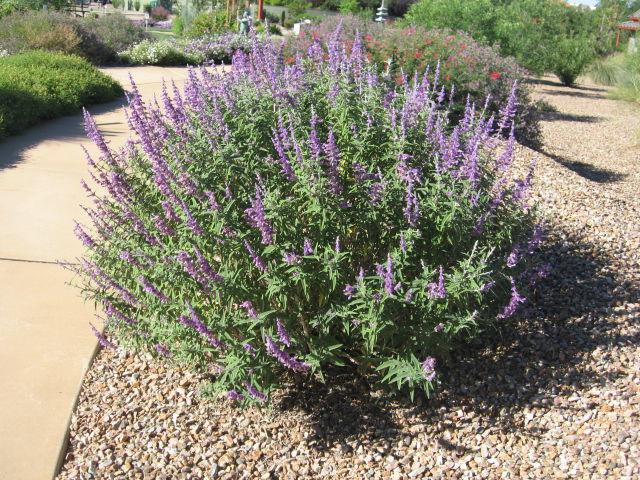 • Blue Plumbago and Russian Sage. If blue is your favorite color, here is the contrast for you. This combination of perennials allows a plant area to move from small light-blue Russian Sage flowers to the deep true blue of plumbago blossoms. This duo adds a certain calmness to the garden.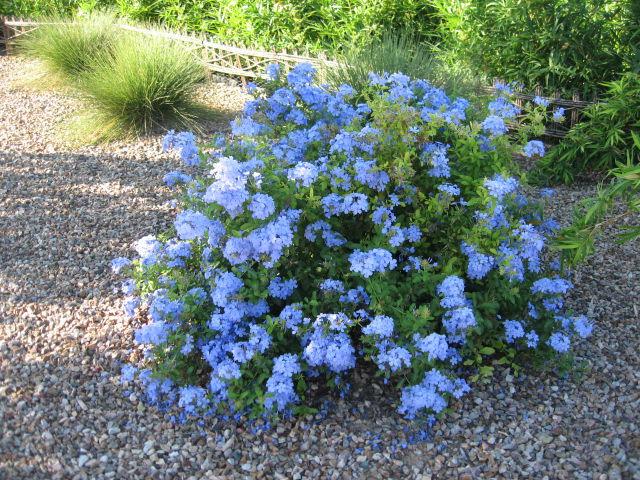 Any of these summer blooming combinations are robust enough to accept the desert's high temperatures while adding freshness and color to the landscape until autumn.
Mary Kidnocker is a University of Arizona Master Gardener who lives in Sahuarita.