Editor's Note
We want your book reviews! Send 200-250 words on any book, any genre to Jolyn Young at jyoung@gvnews.com.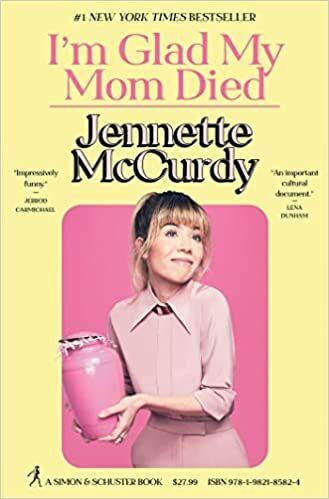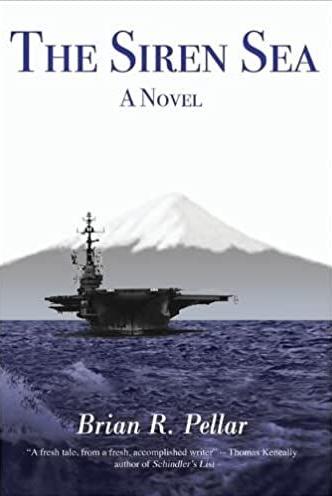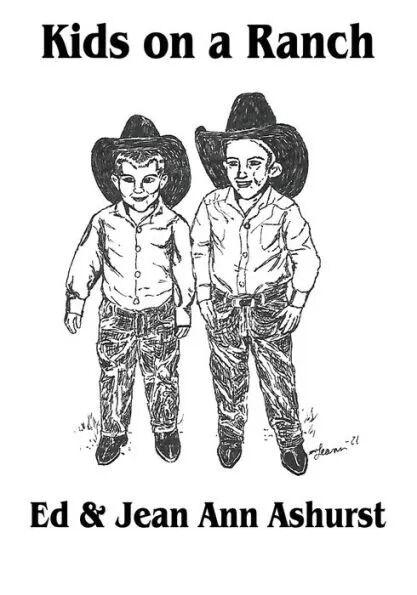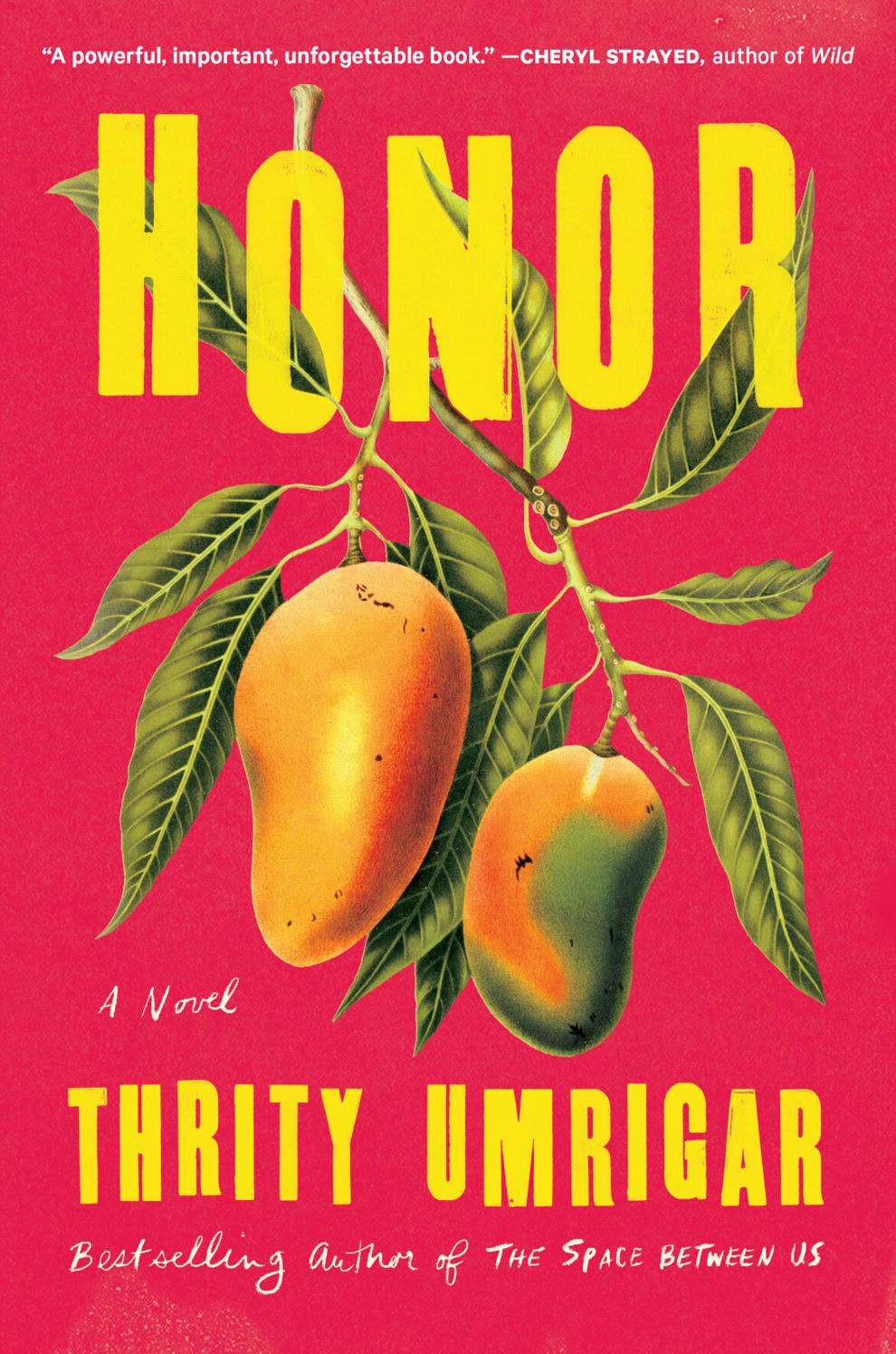 Want to review a book? Here are the guidelines: 200 words or less, and include the title, author, publisher and number of pages. It doesn't have to be a new book but does need to be available at the library, a bookstore or online. Email your reviews to dshearer@gvnews.com. They are published monthly.
Better than a comments section
Discuss the news on NABUR,
a place to have local conversations
---
The Neighborhood Alliance for Better Understanding and Respect
✔
A site just for our local community
✔
Focused on facts, not misinformation
✔
Free for everyone
Join the community
What's NABUR?