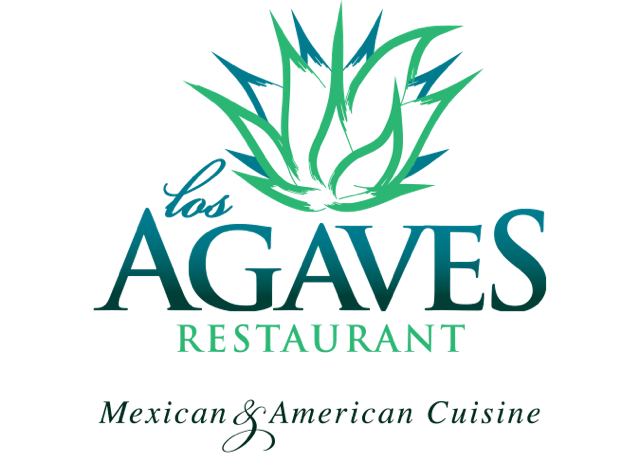 Sign up today for an annual print/digital subscription and receive a $10 LOS AGAVES GIFTCARD!**
**Only available to new subscribers who have not had an active subscription in the last 90 days. See full terms at checkout. Offer expires September 30th - While supplies last.
Use promo Code agaves at check out.
Jim Woodward's phone call in early August to Mike Vogel, president of th…
If the air doesn't seem to move throughout your house, the problem could…
Days of record-breaking high temperatures, little rainfall, humidity und…
"Is it a photo or a drawing?" folks may wonder when viewing modern works…